Happy Sweet Saturday ya'll!! We're closing in on fall, so I hope everyone is out having a great end of summer and enjoying the pool or beach!!👙
A boy and his dog. This post is in honor of my son, who is heading home soon from boot camp. Sadly, his leg didn't heal in time for them to keep him any longer, so he's being sent home and we are all just fine with that. We can't wait to see him in about two weeks!! Brandon is Gracie's favorite person ever, so she's gonna be beyond excited to see him!!
After he's acclimated to home, I'm going to bug him about getting back into it and trying to go back. For now, though, we're just going to enjoy having him home.
Speaking of having him home, he'll be able to go with the whole family to Disney at the end of February and we are SO EXCITED about it!!! We just got tickets to the Animal Kingdom After Hours event! If you've read any of my previous Disney posts, those After Hours events are truly the epitome of money well spent and I can't wait to tell ya'll all about it. Getting to ride Flights of Passage several times is gonna be the BEST!!!!
WHAT I'M LOVING THIS WEEK
This Thai Chicken Salad is so out of the norm of chicken salads and sounds delicious!
Must try these Ahi Poke Bowls with Pineapple and Avocado!!
I'm far from a vegetarian, but I bet this California Veggie Sandwich would be great for veggie lovers like myself!!
Key Lime Pie for One? Sign me up!
WHAT I POSTED THIS WEEK
10 Back To School Gluten Free Lunchbox Treats — a collection of the best sweet treats to add to your gluten free kids' lunchboxes this school year. They'll love them all!!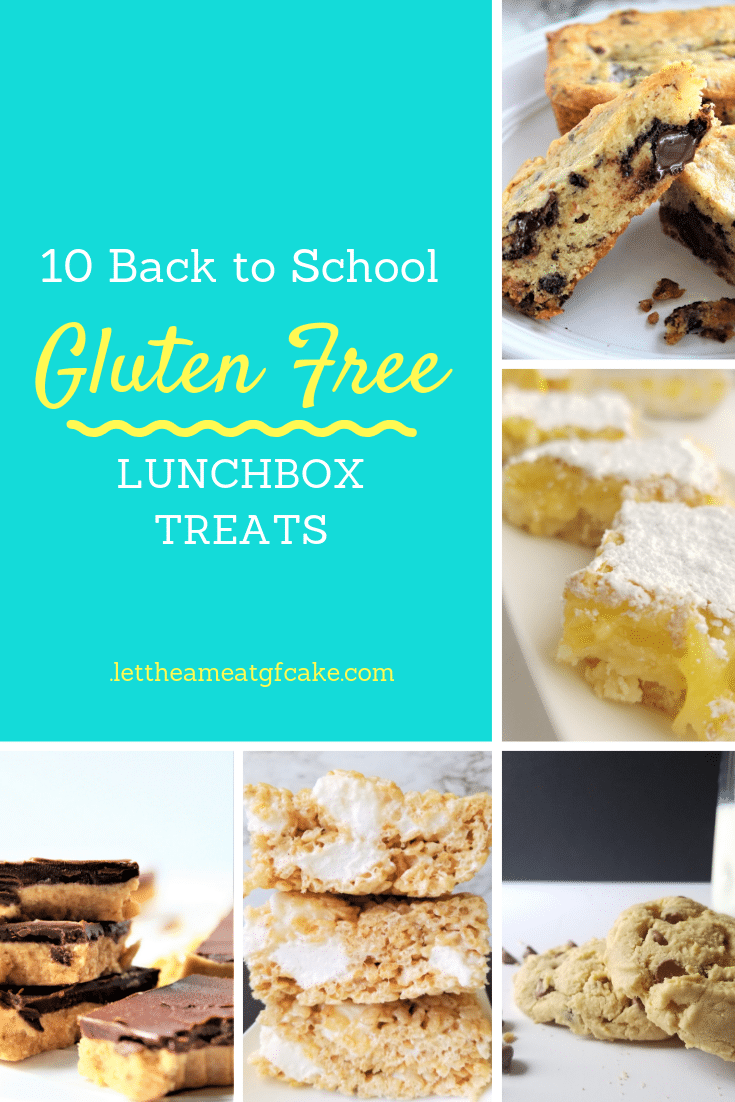 Gluten Free Dump Cake — dump it all in the pan and bake it! It's an old favorite that got the gluten free treatment. So good!!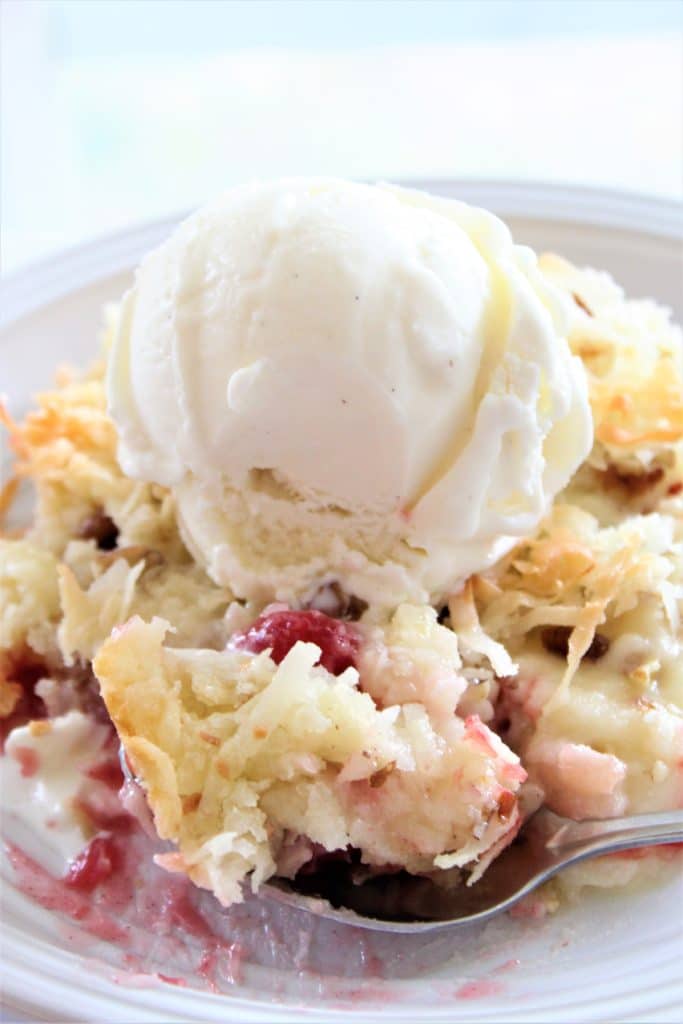 Gluten Free Olive Garden Style Breadsticks — OMG ya'll! One bite of these breadsticks will bring back memories of sitting at Olive Garden and dunking these babies in a dish of alfredo sauce (which I would always order with my breadsticks). JUST LIKE THE ORIGINAL!!!!
TOP FIVE POSTS THIS WEEK
I hope everyone has a wonderful week ahead–this is the final week of summer 🌞😎!!!