These are the BEST recipes of 2020!! Everything from breads, muffins, pizza crust, pie, pancakes, and more. See if your favorite made the list!
Thank God we are almost done with 2020, eh? Who knew this year would turn out to be one of the most insane years of our lifetime!!! There were definitely some ups thrown in with those downs, though. Our family got to enjoy Disney World before "the world" changed. That is one of the best things ever, especially not knowing when things will get back to normal.
But the most meaningful thing that happened to me in 2020 was the success of this little blog of mine, and I owe it all to you!! Since the pandemic made most of us stay home and bake, bake, bake, a lot of you were on my site finding new gluten free recipes to try. And I want you to know how truly grateful I am for your support and confidence in me, and I hope my blog can offer more gluten free happiness in the years to come!
So let's get into the best recipes of 2020, and we'll see if YOUR favorite made it on the list!
20. The Best Gluten Free Key Lime Pie
Creamy and luscious with just the perfect amount of tartness, this is the best gluten free key lime pie! GET THE RECIPE
19. Gluten Free Bakery Style Blueberry Muffins
These gluten free bakery style blueberry muffins are just like the ones found in bakeries and coffee shops, maybe even better! They're chock full of blueberries and have a wonderful crumb topping that's crunchy and sweet. GET THE RECIPE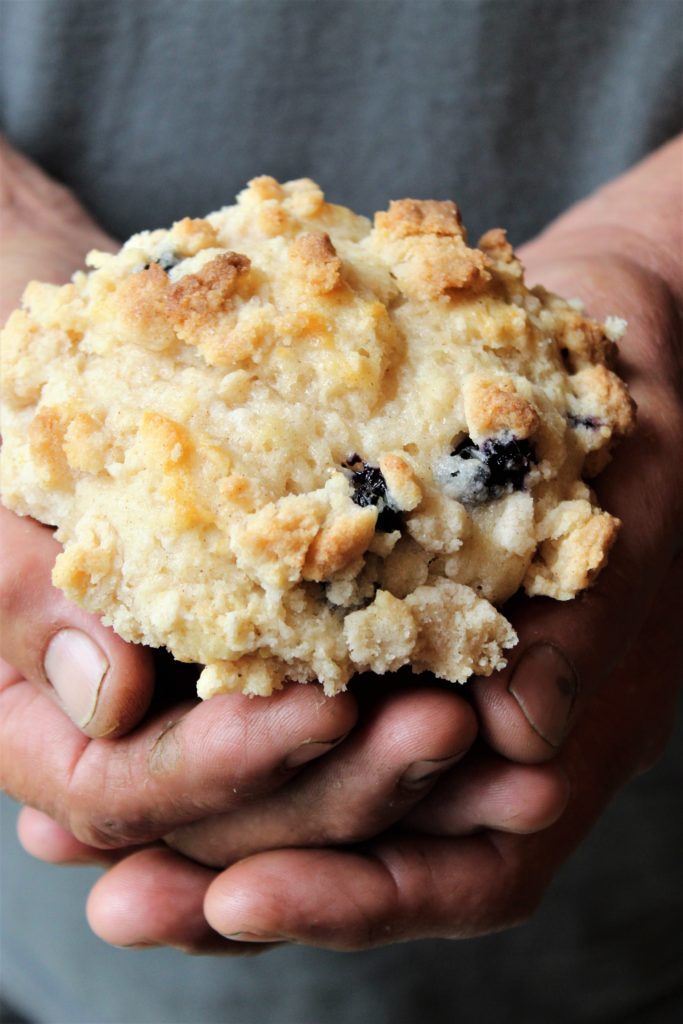 18. Gluten Free Challah Bread
This gluten free challah bread is rich, golden, slightly sweet, and soft. It's not just for Jewish holidays anymore! GET THE RECIPE
17. Gluten Free Hamburger and Hot Dog Buns
Grill up those hot dogs and hamburgers because these gluten free hamburger and hot dog buns are the best you'll ever have!! GET THE RECIPE
16. My Grandma's Gluten Free Pancakes
Light and fluffy, my Grandma's gluten free pancakes will have everyone wanting more, and no one will know they're gluten free! GET THE RECIPE
15. Gluten Free Artisan Sourdough Bread
We've made the gluten free sourdough starter and this gluten free artisan sourdough bread is just one of many wonderful uses for it!! GET THE RECIPE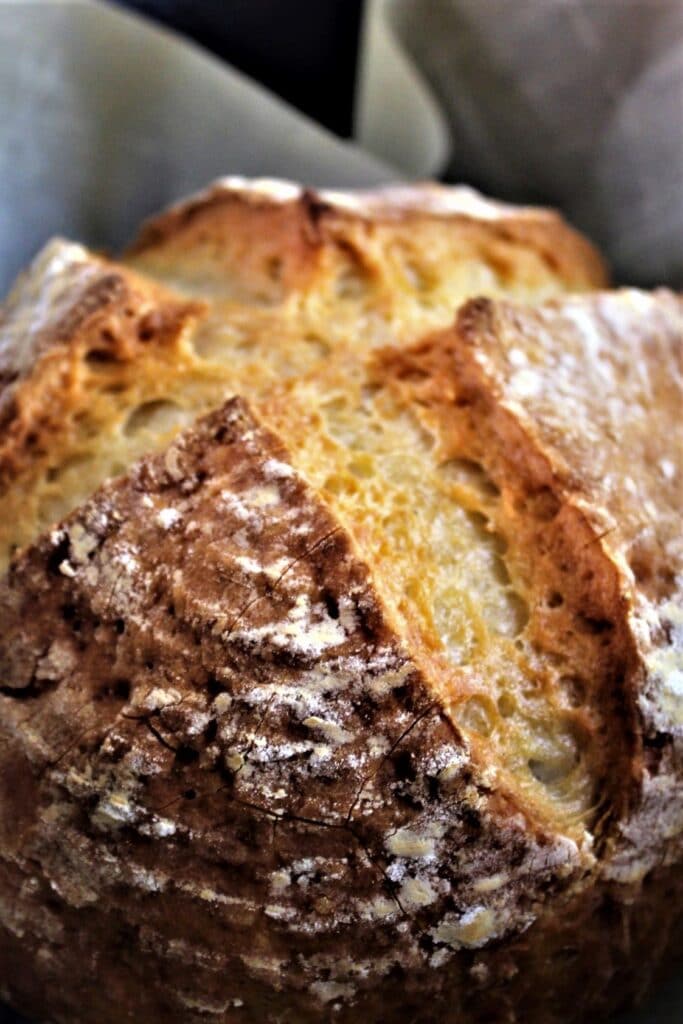 14. Copycat Pizza Hut Pizza Sauce
Combined with my pan pizza crust and toppings, this copycat Pizza Hut pizza sauce makes your homemade gluten free pan pizza taste JUST LIKE the original! Fool your family and even yourself. GET THE RECIPE
13. Gluten Free Mall Style Pretzels
No more longing for Auntie Anne's style pretzels! The golden buttery flavor of these gluten free mall style pretzels will satisfy your craving. GET THE RECIPE
12. Gluten Free English Muffins
Move over, Thomas' English Muffins! We got tired of waiting for you to come up with a gluten free muffin, so we made one ourselves! These gluten free English muffins rival yours with all the nooks and crannies we've been missing. GET THE RECIPE
11. AMAZING Gluten Free Pizza Crust
Once you make this AMAZING gluten free pizza crust, you'll never buy another prepackaged one again! If you're missing a great New York style pizza in your gluten free life (that folds!) look no further. You've found it! GET THE RECIPE
10. Best Ever Gluten Free Pie Crust
This is the absolute BEST ever gluten free pie crust! So flaky and light, you'd never know it was gluten free!! Make it today for any of your pie needs! GET THE RECIPE
9. The Softest Gluten Free Rolls Ever
Who says we can't have the softest gluten free rolls ever? Not me…anymore!! These rolls will blow your mind and make you question whether you're actually eating the real deal. Soft, fluffy, buttery–what more could we ask for in a gluten free roll? GET THE RECIPE
8. Glorious Gluten Free Puff Pastry
No need to break the bank with those gluten free puff pastry sheets! We can make our own quick gluten free puff pastry and it's glorious!! GET THE RECIPE
7. Incredible Gluten Free Yeast Donuts
Are you missing Krispy Kreme style donuts in your gluten free life? Have I got a treat for you! You're gonna FLIP over these incredible gluten free yeast donuts that are so much like Krispy Kreme, you'll think you're cheating on your gluten free self!! GET THE RECIPE
6. Fabulous Gluten Free Italian Bread
Let me start by saying this FABULOUS gluten free Italian bread was a total accident. I am so, so glad it didn't turn out the way I wanted it to, though! It's soft and fluffy with a thin soft crust that's just absolute perfection. GET THE RECIPE
5. Gluten Free Hawaiian Rolls
These gluten free Hawaiian rolls will satisfy your cravings for those buttery rolls we've all been missing. I dare anyone to believe they're gluten free! GET THE RECIPE
4. New & Improved Gluten Free Croissants
Buttery, flaky, feathery, and light. We didn't think these gluten free croissants could get any better, but yet here they are in all their glory!! GET THE RECIPE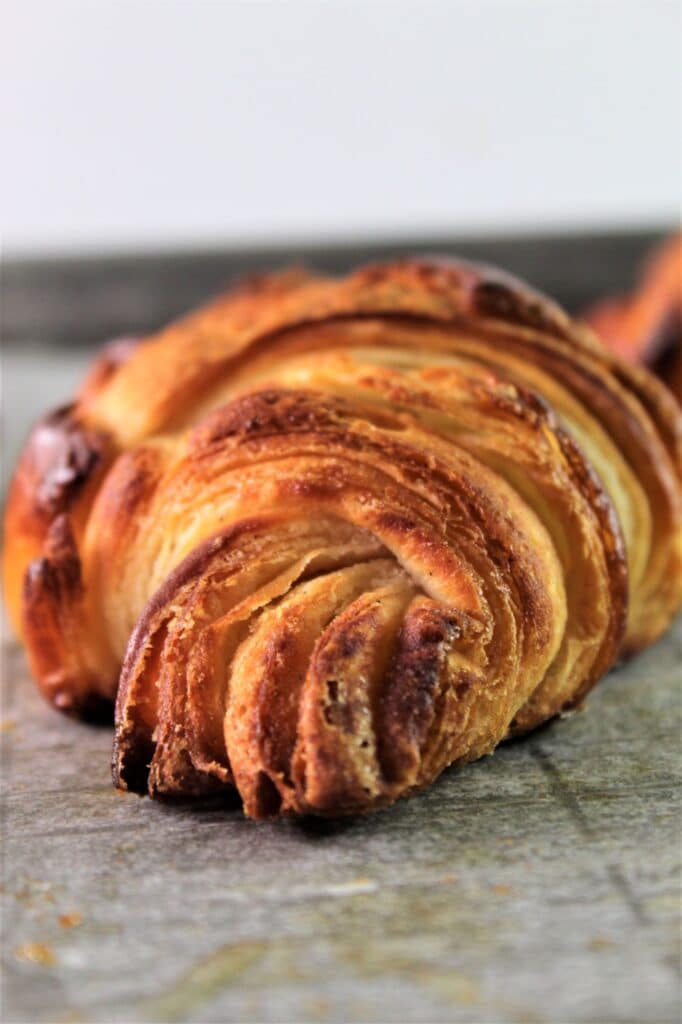 3. Gluten Free Focaccia Bread
It's so easy to make this wonderful gluten free focaccia bread! It's light and airy with a crunchy top and bottom crust. Focaccia is flavored with olive oil, rosemary, sea salt, and a light sprinkling of parmesan cheese. GET THE RECIPE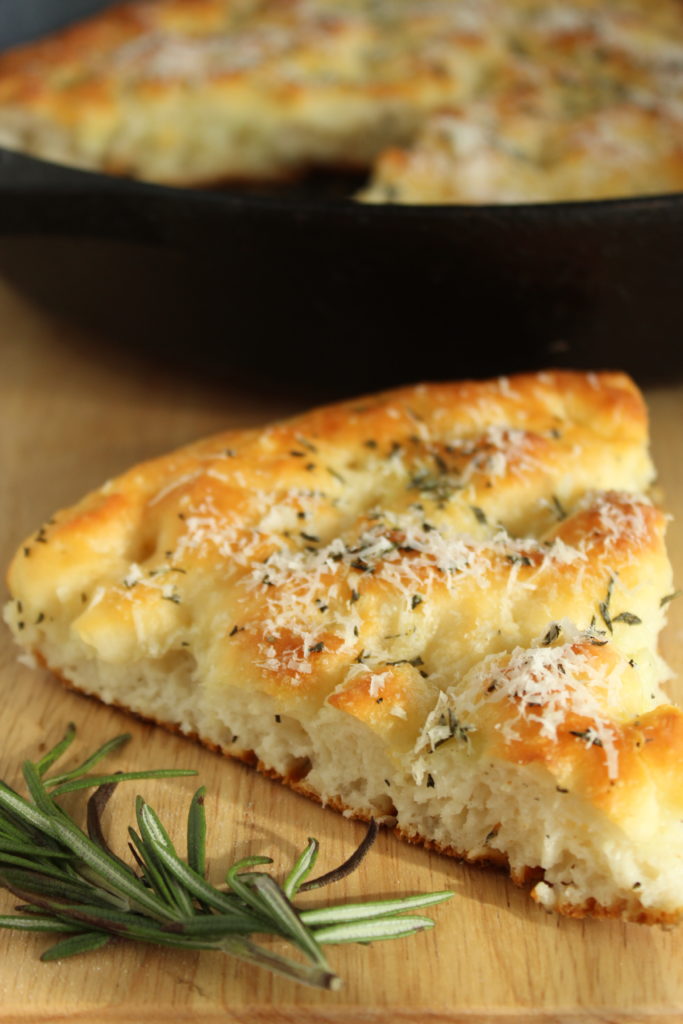 2. Ultimate Gluten Free Cinnamon Rolls
These ultimate gluten free cinnamon rolls are the best cinnamon rolls you'll ever have. Warm, gooey, and SOFT, I bet you can't stop at just one! GET THE RECIPE
Finally, the #1 recipe in the top recipes of 2020 was…
Gluten Free Artisan Bread
This gluten free artisan bread is the crusty bread you thought you'd never have again. One bite and you'll be in absolute HEAVEN! Better still, NO ONE will know it's gluten free! GET THE RECIPE
Did your favorite make the cut in the top recipes of 2020? If not, I would love to know what your favorite recipe was this year!
Thank you so much for being a huge and welcome part of my 2020. May you find happiness and health in 2021!!