These are the BEST Let Them Eat Gluten Free recipes of 2021!! See if your favorite made the list!
Another year bites the dust! I guess that's what happens as you get older. Time doesn't slow down one bit. I suppose it's a good thing when we're trying to just get BACK TO NORMAL!!!! There are two things I'm excited about this upcoming year, though–my trip to Disney at the end of January and my daughter's wedding (AT DISNEY!!!) at the beginning of October!
With another year down, I always love checking out the top recipes of the year and being able to see where things have headed and the direction they're going in relation to the blog. Nearly every year since I've been blogging (3 years in), breads dominant the top 10. And why doesn't that surprise me? Every loves bread and when you're craving it and can't have it, finding a great bread recipe is like finding the holy grail!
So let's count down to the top 10 recipes of 2021 and we'll see if YOUR favorite made the list!
10. Best Ever Gluten Free Pie Crust
This is the absolute BEST ever gluten free pie crust! So flaky and light, you'd never know it was gluten free!! Make it today for any of your pie needs! GET THE RECIPE
9. Glorious Gluten Free Puff Pastry
No need to break the bank with those gluten free puff pastry sheets! We can make our own quick gluten free puff pastry and it's glorious!! GET THE RECIPE
8. Incredible Gluten Free Yeast Donuts
Are you missing Krispy Kreme style donuts in your gluten free life? Have I got a treat for you! You're gonna FLIP over these incredible gluten free yeast donuts that are so much like Krispy Kreme, you'll think you're cheating on your gluten free self!! GET THE RECIPE
7. Gluten Free Challah Bread
This gluten free challah bread is rich, golden, slightly sweet, and soft. It's not just for Jewish holidays anymore! GET THE RECIPE
6. Gluten Free Artisan Sourdough Bread
We've made the gluten free sourdough starter and this gluten free artisan sourdough bread is just one of many wonderful uses for it!! GET THE RECIPE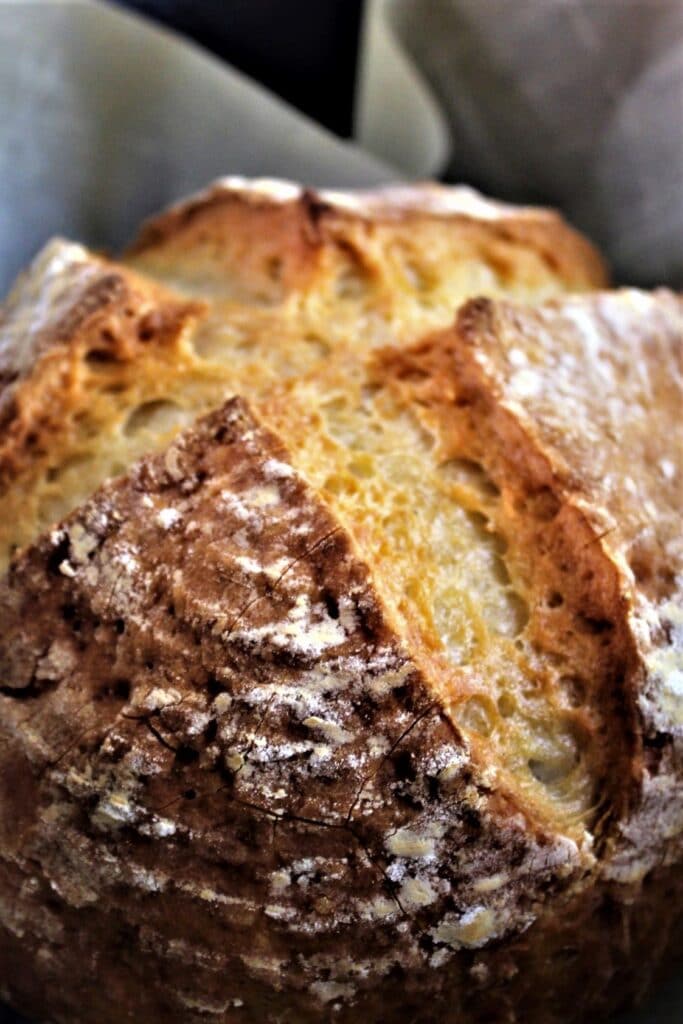 5. Gluten Free Hawaiian Rolls
These gluten free Hawaiian rolls will satisfy your cravings for those buttery rolls we've all been missing. I dare anyone to believe they're gluten free! GET THE RECIPE
4. New & Improved Gluten Free Croissants
Buttery, flaky, feathery, and light. We didn't think these gluten free croissants could get any better, but yet here they are in all their glory!! GET THE RECIPE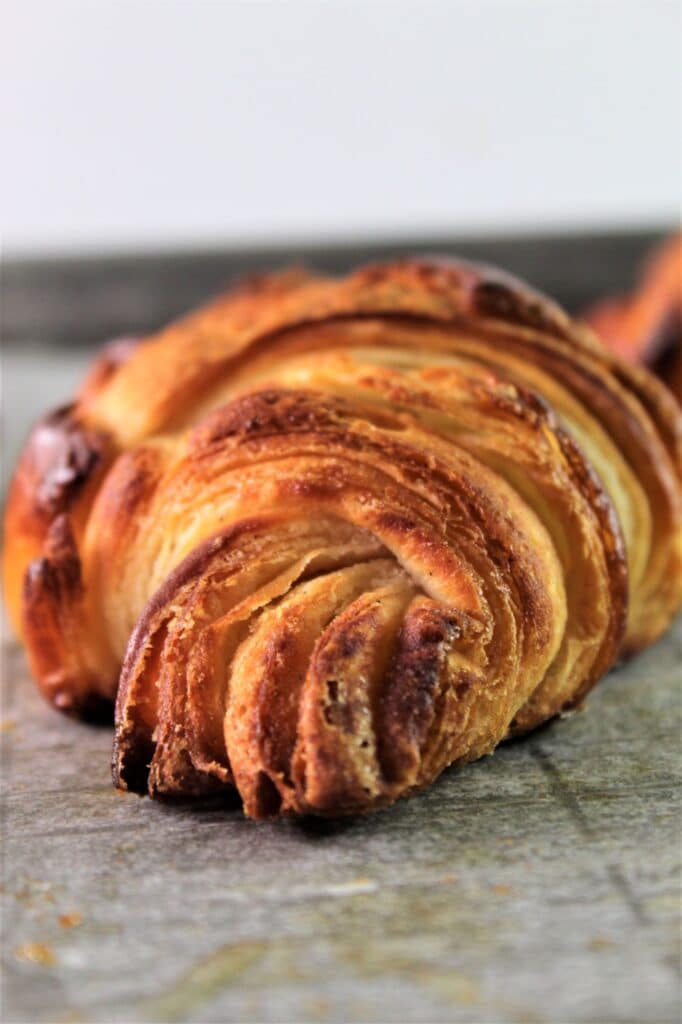 3. Gluten Free Focaccia Bread
It's so easy to make this wonderful gluten free focaccia bread! It's light and airy with a crunchy top and bottom crust. Focaccia is flavored with olive oil, rosemary, sea salt, and a light sprinkling of parmesan cheese. GET THE RECIPE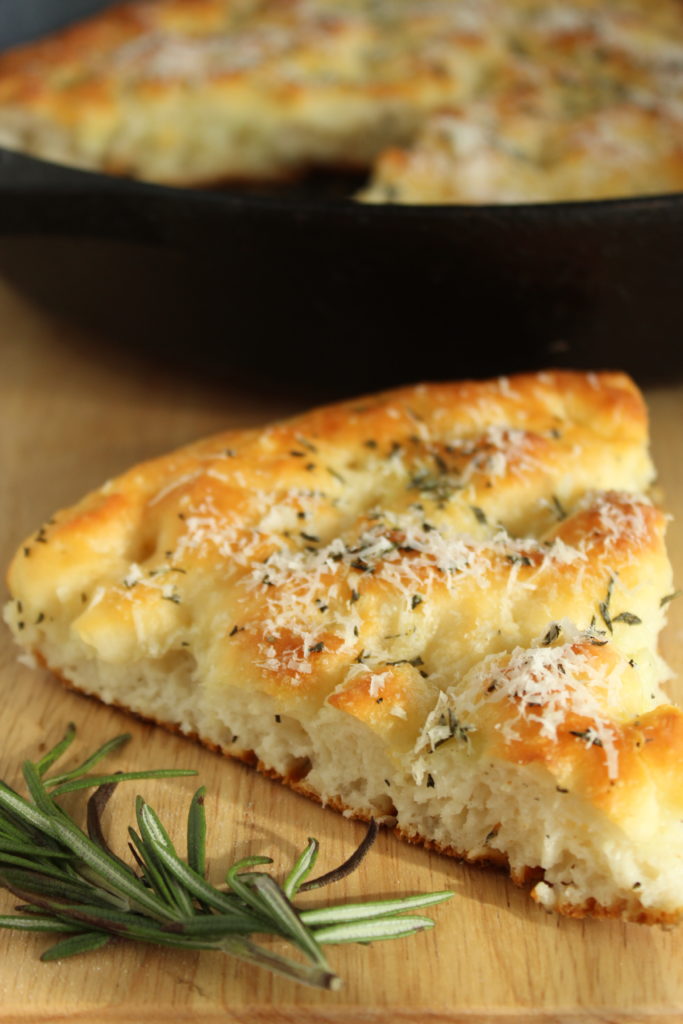 2. Ultimate Gluten Free Cinnamon Rolls
These ultimate gluten free cinnamon rolls are the best cinnamon rolls you'll ever have. Warm, gooey, and SOFT, I bet you can't stop at just one! GET THE RECIPE
Finally, the #1 recipe in the top recipes of 2021 was (once again)…
Gluten Free Artisan Bread
This gluten free artisan bread is the crusty bread you thought you'd never have again. One bite and you'll be in absolute HEAVEN! Better still, NO ONE will know it's gluten free! GET THE RECIPE
Did your favorite make the cut? If not, I would love to know what your favorite recipe was this year!