This is your ultimate list for all Thanksgiving gluten free breads, pies, and desserts you could ever need for turkey day!
I don't often get requests for things like green bean casserole or cranberry sauce or mashed potatoes. I just don't feel that's what everyone wants to see from me. There are plenty of sites out there that show you how to eat naturally gluten free and believe me, I'm all for that.
Therefore, this list is a compilation of all gluten free breads and desserts you could possibly want and need for your Thanksgiving feast. Let's get to it!!
Thanksgiving Gluten Free Breads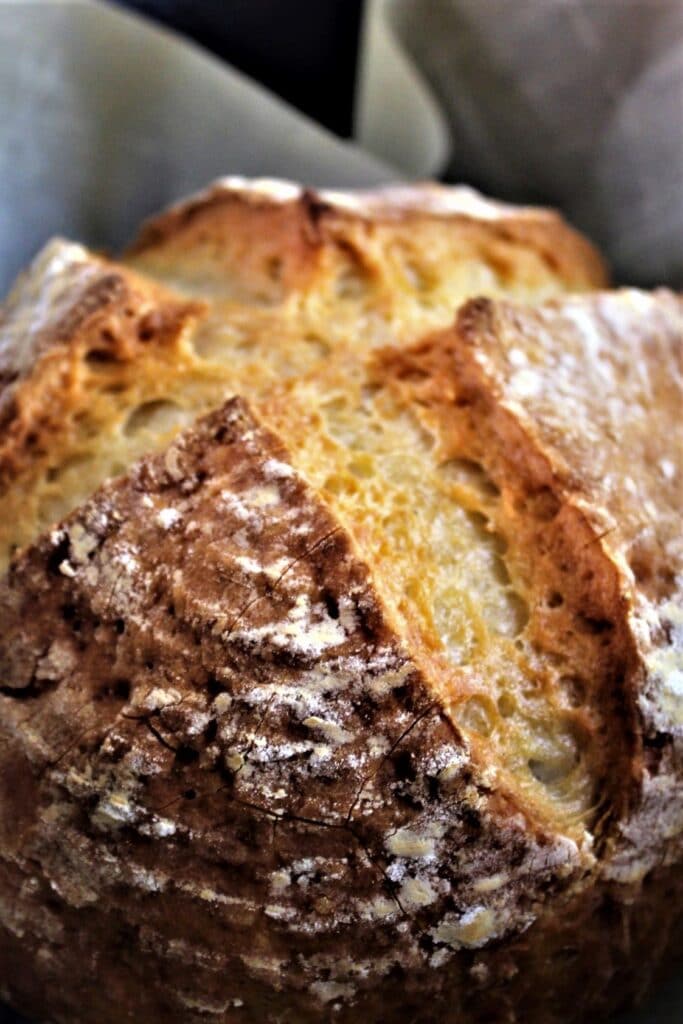 Thanksgiving Sides
Thanksgiving Desserts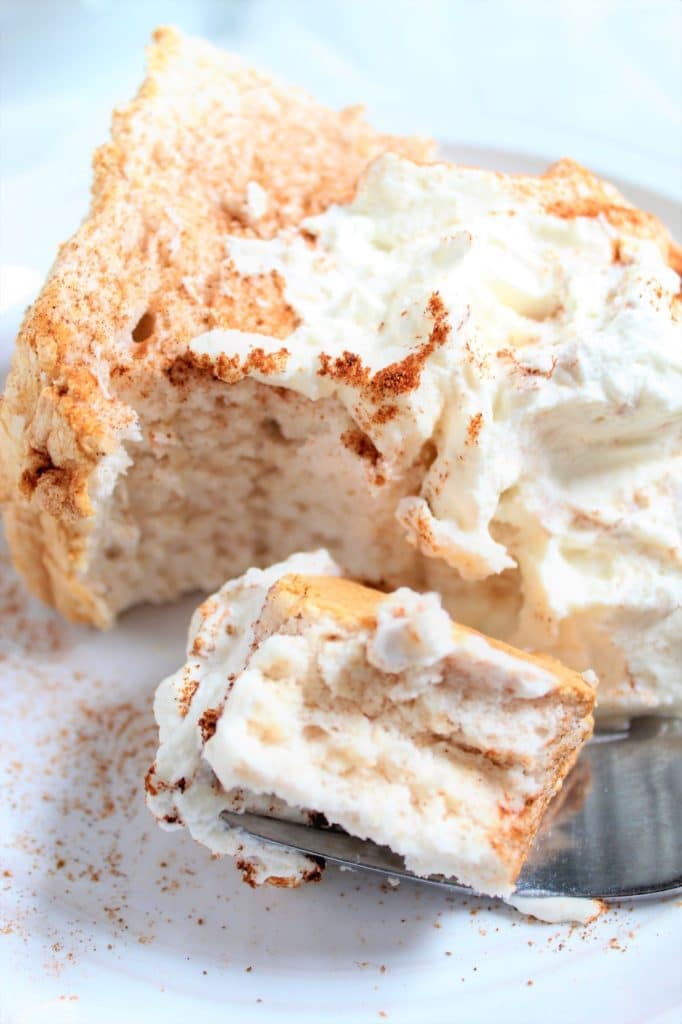 Thanksgiving Gluten Free Pies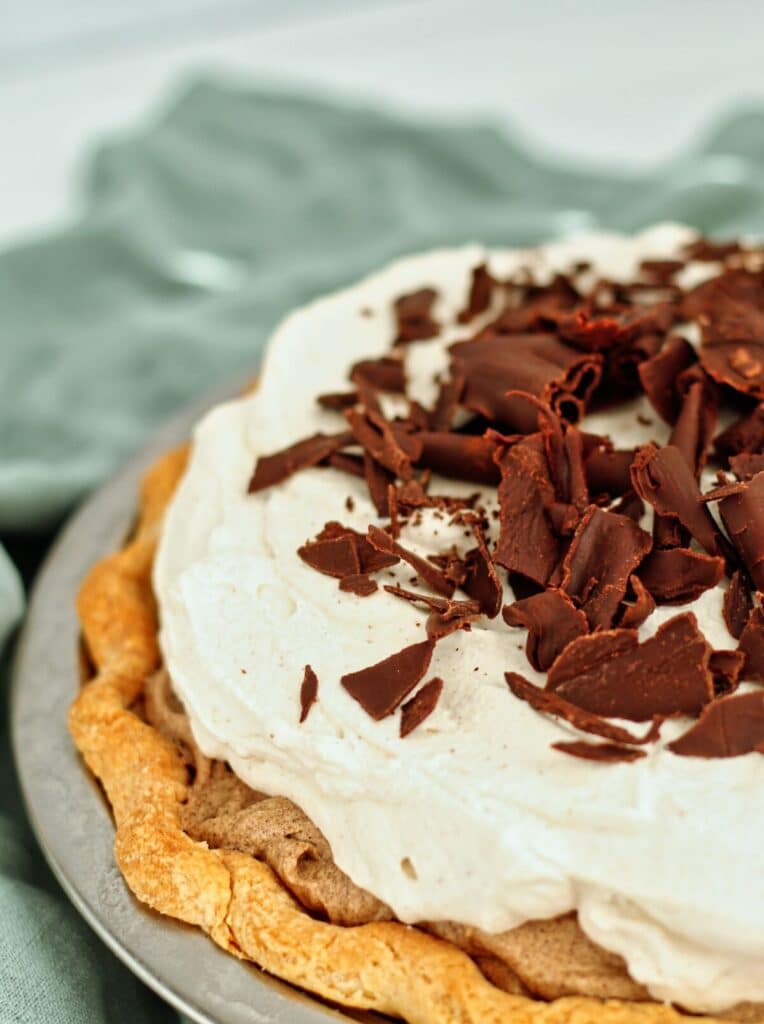 You should be all set for Thanksgiving with any of your gluten free baking needs!