This is your one stop shop for all your gluten free Thanksgiving necessities! Breads, desserts, sides, and pies and you're on your way to gluten free Thanksgiving bliss 😋
I've gathered all the recipes you could possibly want for your Thanksgiving dinner together in one spot so you can click on the links and they'll take you directly there!
THE BREADS
Gluten Free Hawaiian Rolls — arguably the best roll recipe I make. They're always at the top of my website stats for a reason. Buttery and light with the same feathery texture of a REAL roll, put these on your Thanksgiving table and watch them disappear!
The BEST Gluten Free Cornbread — y'all, you can make this sweet cornbread to dry out and put in stuffing, but I really don't know if it'll make it to the stuffing because it's just SO GOOD!!
Pillowy Soft Gluten Free Dinner Rolls — for something a little less sweet than a Hawaiian roll, but with all the soft texture you're craving, make these smaller for the perfect dinner roll!
Gluten Free Stuffin' Muffins — the perfect time for some shortcuts by using store bought gluten free bread (or homemade if you wanna go that route), these stuffin' muffins are the best of both worlds. A little crunchy, a little soft, a lotta flavor!
Gluten Free Sweet Potato Biscuits — a new favorite in our household, these biscuits are so tender, but flaky and delicious! You may find them becoming a staple in your family as well.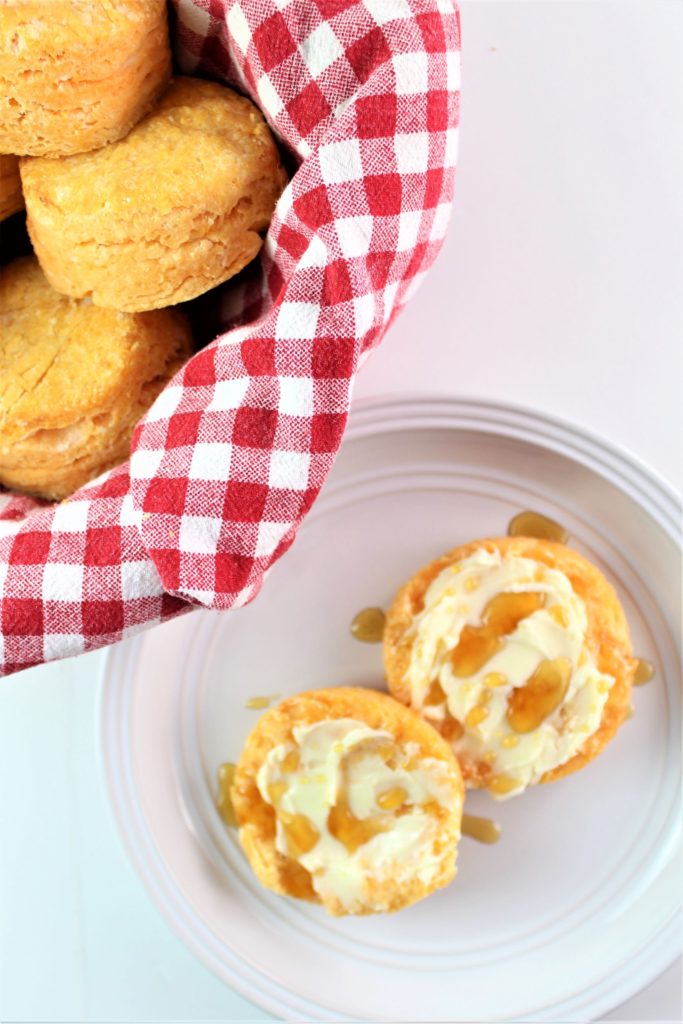 Gluten Free Olive Garden Style Breadsticks — shaped into dinner rolls and served with or without the garlic butter topping, these soft and buttery rolls are yet another option for your roll basket on Thanksgiving.
THE SIDES
Green Beans with Dijon Cream Sauce — who needs that old green bean casserole when you have these fresh green beans with Dijon sauce and pine nuts! Don't like pine nuts? Try walnuts, pecans, or hazelnuts.
The Creamiest Gluten Free Baked Macaroni and Cheese — lemme tell ya. We don't normally serve mac and cheese on Thanksgiving, but I'd eat this mac and cheese on a flipflop on any Monday in the middle of January. It's THAT good!!!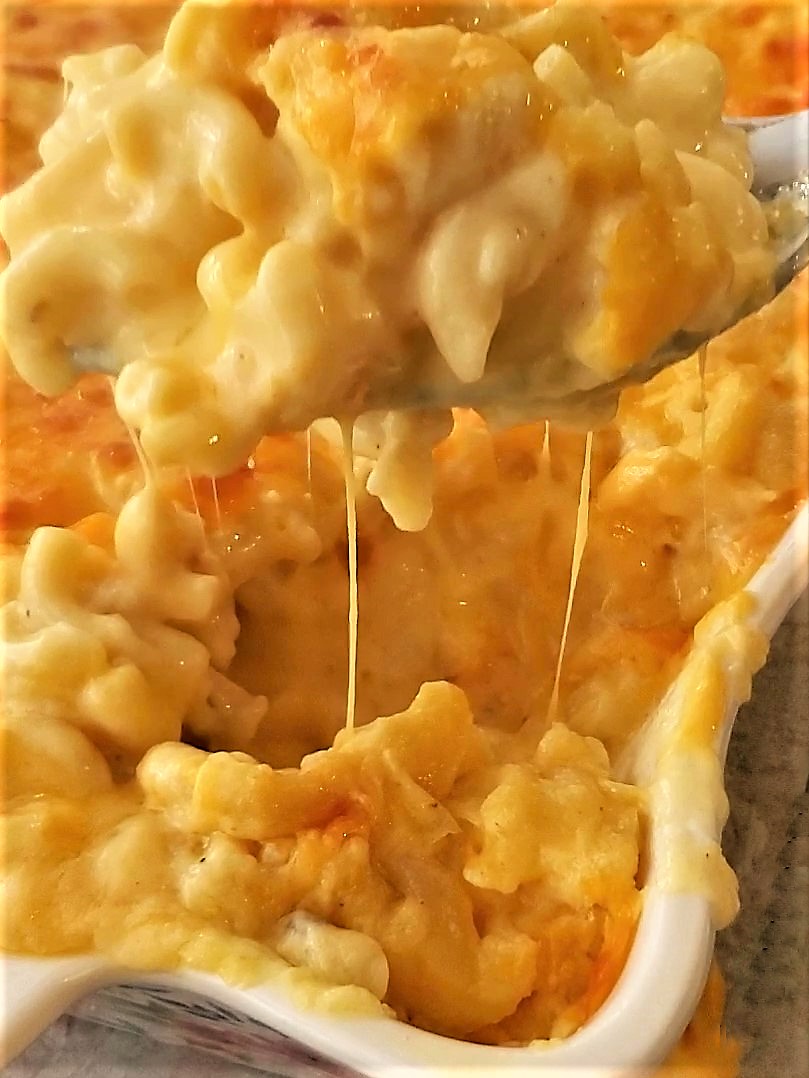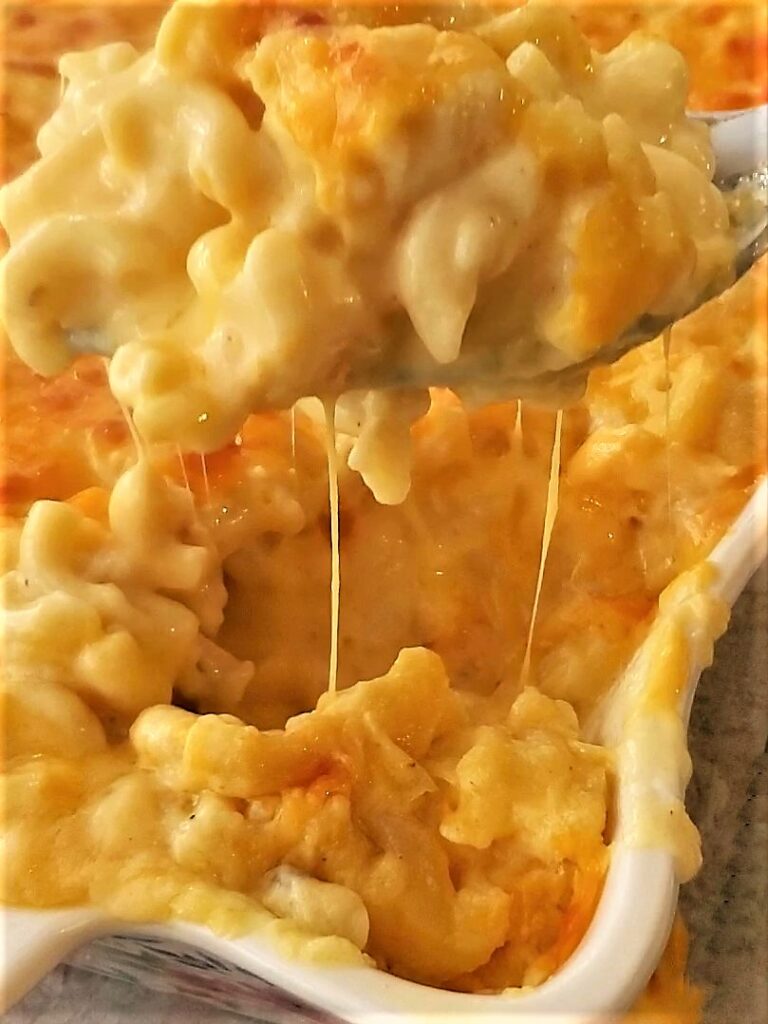 Gluten Free Sweet Potato Casserole — sweet enough to be served as dessert, but an absolute MUST on Thanksgiving, at least in our house. I've been making this for over 20 years because no one can bare to go without it on Thanksgiving. They will seriously be angry with me if I don't bring it! I even have to make a small dish of it vegan (with vegan marshmallows) for my daughter. 'Nuff said.
---
THE PIES
The BEST Gluten Free Pie Crust — no lie, this is the ultimate gluten free pie crust! It's so easy to roll out and makes the most amazing flaky pie crust you'll ever have (gluten free or not!).
Best Ever Gluten Free Pecan Pie — it really is the best ever! Just mix the ingredients together in a large bowl and pour them over the unbaked pie crust and bake. Custardy and crunchy at the same time, pecan pie is an all-time favorite.
Gluten Free Peanut Butter Pie — there's no rule that says you can't have a peanut butter and chocolate pie on Thanksgiving! Creamy and fluffy on the inside with a wonderful gluten free chocolate crunchy crust, it's everything you could want in pb&c goodness.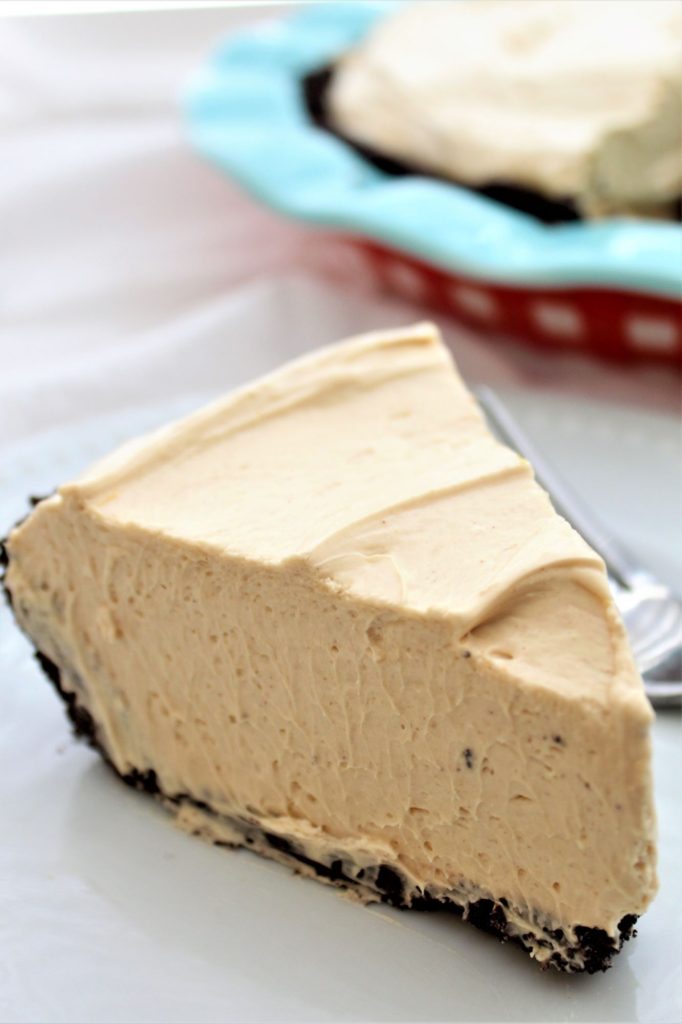 Gluten Free Apple Crumb Pie — I love that cobblestone crumb topping, all crunchy and sugary, that hides the wonderful apples underneath.
The BEST Gluten Free Sweet Potato Pie — if I say this is my absolute favorite pie ever, that means SO MUCH because I LOVE pies! The creamy and smooth sweet potato filling meets that marshmallow-y toasted meringue that is just HEAVEN on a plate!
Amazing Gluten Free Apple Pie — this is my mom's "famous" apple pie gone gluten free! It's LOADED with Rome apples, which make for a very tender apple pie. No crunchy apples here!! There might be a tie for first place in the pie category with sweet potato pie!
Gluten Free Chocolate Chess Pie — This pie is the richest chocolate pie you'll ever have! It's like a chocolate brownie and fudge had a pie baby. Haha!
Incredible Gluten Free Pumpkin Pie — I'm not a pumpkin pie person, but let me tell ya. I'd pick this pie over any other because of the secret ingredient–cream cheese! It makes for such a creamy and smooth pie.
---
CAKES AND DESSERTS
Gluten Free Pie Crust Chips and Dip — this will be the talk of the Thanksgiving table. Just TRY to eat one pie crust "chip" and dip only. I dare ya!!
Gluten Free Pumpkin Spice Angel Food Cake — so light and airy with a holiday twist, this angel food cake is perfect for those who are already stuffed from dinner!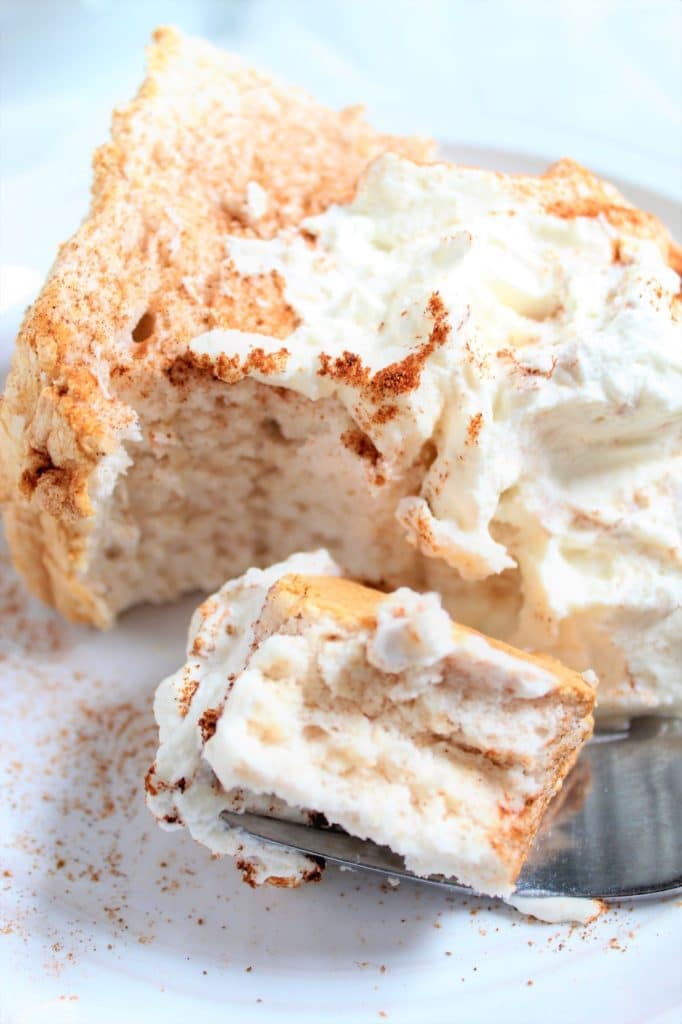 Gluten Free Apple Bundt Cake — so easy, but so spectacular! Those apples "melt" into the cake making for one really moist and flavorful bite. One of our favorites.
Gluten Free Pumpkin Cupcakes with Maple Swiss Meringue Buttercream — if you're not a pumpkin pie person, maybe you'd rather have cake. Frosted with the best buttercream, this could become a new favorite of yours!
Easy Pumpkin Spice Creme Brulee — if you think creme brulee is hard to make, try my recipe and get back to me. I'm sure you'll find it easier than you thought and everyone will think you slaved in the kitchen for hours!
Gluten Free Banana Cake with Cinnamon Buttercream — if you're not a pecan, pumpkin, or apple fan, this banana cake is sure to please you!
Gluten Free Dutch Apple Cheesecake — we need at least one cheesecake in our repertoire, and this one is the bomb! Filled with cinnamon-y apples and sprinkled with a crumble topping, this cheesecake is delightful!
Gluten Free Cranberry Orange Bundt Cake — This Bundt cake has bright holiday flavors wrapped up in a stunning cake that's impressive!
Gluten Free Pumpkin Earthquake Cake — oh yeah, this is my kinda cake right here! If you've had the chocolate version of an earthquake cake, you're gonna love this pumpkin version complete with butterscotch chips.
Gluten Free Pumpkin Pound Cake — all the goodness of a cream cheese pound cake, but with added pumpkin flavor!
Gluten Free Any Fruit Crumble — Add this recipe for Gluten Free Any Fruit Crumble to your baking arsenal to make for any season with any fruit you desire. The possibilities are endless!! Apples, cranberries, you name it!