This is your one stop shop for all your gluten free Thanksgiving necessities! A few sides and several pies and desserts and you're on your way to gluten free Thanksgiving bliss 😋
We make plenty of veggies and side dishes for our Thanksgiving dinner, but I figure what ya'll wanna see from ME are the things you may not have recipes for–breads, rolls, and pies.
I've gathered all those recipes together into one spot so you can click on the links and they'll take you directly to anything Thanksgiving related.
THE BREADS
Gluten Free Hawaiian Rolls — arguably the best bread/roll recipe I make. They're always at the top of my website stats for a reason. Buttery and light with the same feathery texture of a REAL roll, put these on your Thanksgiving table and watch them disappear!
The BEST Gluten Free Cornbread — ya'll, you can make this cornbread to dry out and put in stuffing, but I really don't know if it'll make it to the stuffing because it's just SO GOOD!!
The Softest Gluten Free Rolls Ever — for something a little less sweet than a Hawaiian roll, but with all the soft texture you're craving, make these smaller for the perfect dinner roll!
Gluten Free Stuffin' Muffins — the perfect time for some shortcuts by using store bought gluten free bread, these stuffin' muffins are the best of both worlds. A little crunchy, a little soft, and all the flavor!
Gluten Free Sweet Potato Biscuits — a new favorite in our household, these biscuits are so tender, but flaky and delicious! You may find them becoming a staple in your family as well.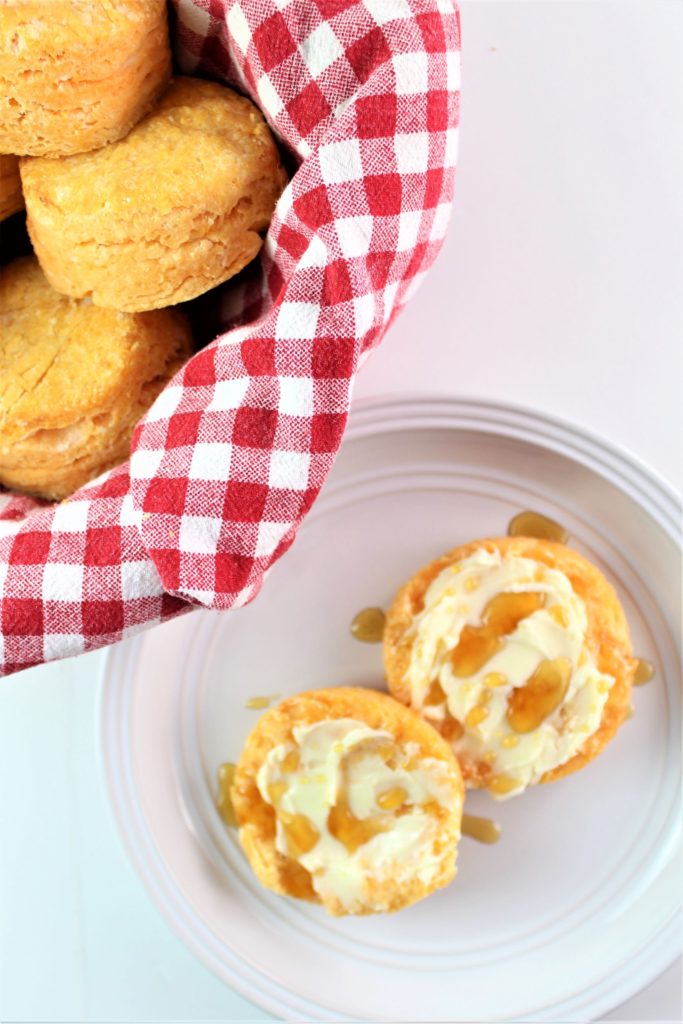 ---
THE PIES
The BEST Gluten Free Pie Crust — no lie, this is the ultimate gluten free pie crust! It's so easy to roll out and makes the most amazing flaky pie crust you'll ever have (gluten free or not!).
Gluten Free Apple Crumb Pie — I love that crumb topping, all crunchy and sugary, that hides the wonderful apples underneath.
The BEST Gluten Free Sweet Potato Pie — if I say this is my absolute favorite pie ever, that means SO MUCH because I LOVE pies! The creamy and smooth sweet potato filling meets that marshmallow-y toasted meringue that is just HEAVEN on a plate!
Amazing Gluten Free Apple Pie — this is my mom's "famous" apple pie gone gluten free! It's LOADED with Rome apples, which make for a very tender apple pie. No crunchy apples here!! There might be a tie for first place in the pie category with sweet potato pie!
Gluten Free Chocolate Chess Pie — This pie is the richest chocolate pie you'll ever have! It's like a chocolate brownie and fudge had a pie baby. Haha!
Incredible Gluten Free Pumpkin Pie — I'm not a pumpkin pie person, but let me tell ya. I'd pick this pie over any other because of the secret ingredient–cream cheese! It makes for such a creamy and smooth pie.
---
CAKES AND DESSERTS
Gluten Free Pie Crust Chips and Dip — this will be the talk of the Thanksgiving table. Just TRY to eat one pie crust "chip" and dip only. I dare ya!!
Gluten Free Pumpkin Spice Angel Food Cake — so light and airy with a holiday twist, this angel food cake is perfect for those who are already stuffed from dinner!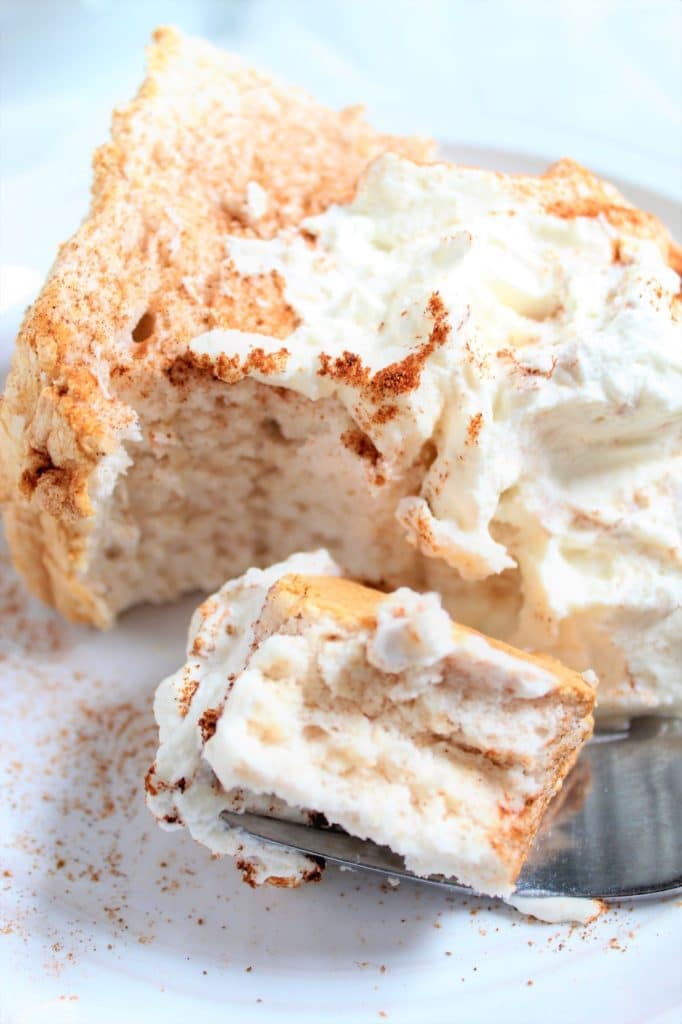 Gluten Free Apple Bundt Cake — so easy, but so spectacular! Those apples "melt" into the cake making for one really moist and flavorful bite. One of our favorites.
Gluten Free Pumpkin Cake — if you're not a pumpkin pie person, maybe you'd rather have cake. Frosted with the best buttercream known to man, this could become a new favorite of yours!
Easy Pumpkin Spice Creme Brulee — if you think creme brulee is hard to make, try my recipe and get back to me. I'm sure you'll find it easier than you thought and everyone will think you slaved in the kitchen for hours!