Just because Easter is different this year doesn't mean it has to be nonexistent. These gluten free Easter recipes are just what you need to have a Happy Easter!
We all know that we won't be celebrating Easter like we usually do this year. In our family, we always gather at my mom and dad's for Easter brunch. But this year we'll have to do our own brunch at our own houses. And while it's sad that we all won't be together physically, we're going to continue our traditions and we'll all be together in spirit!
I hope these gluten free recipes put a smile on your face and bring joy to your family this Easter.
GLUTEN FREE EASTER BREAKFAST AND BRUNCH IDEAS
Gluten Free Hot Cross Buns--is it really even Easter without these wonderfully soft tender rolls studded with currants and a hint of cardamom and the classic cross on top. Tip: make two rolls from one dough, hot cross buns and cinnamon rolls.
Ultimate Gluten Free Cinnamon Rolls--these ultimate gluten free cinnamon rolls are the best cinnamon rolls you'll ever have. Warm, gooey, and SOFT, I bet you can't stop at just one!
Yeast Free Cinnamon Rolls--don't have any yeast? You can still make these flaky and soft gluten free yeast free cinnamon rolls and you'll love them!! Tip: make two recipes from one dough, these yeast free cinnamon rolls and gluten free biscuits below!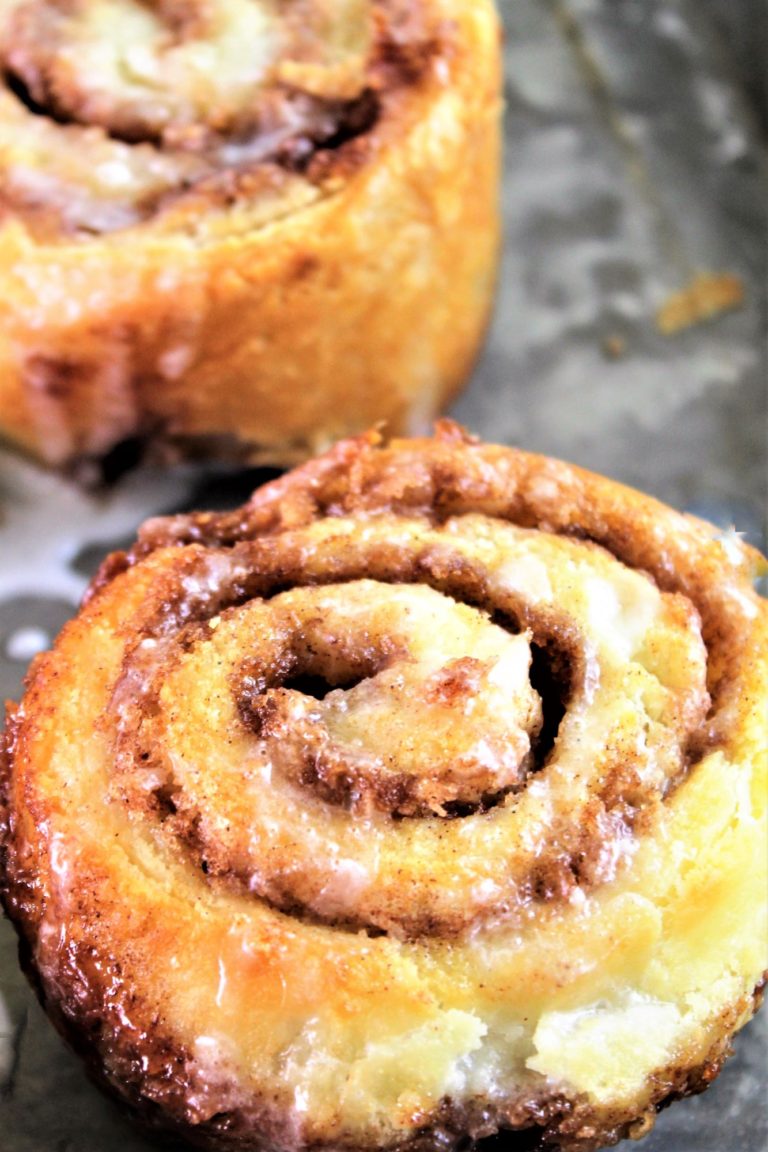 Gluten Free Biscuits--these gluten free biscuits may just become the lightest, most tender biscuits you'll ever have, gluten free or not!
Gluten Free Sausage Gravy--no more missing out on one of the best southern breakfasts ever! Biscuits and sausage gravy, now made gluten free, loaded with flavor and full of comfort. There's bacon in the gravy. Need I say more?
Simple Breakfast Potatoes--AKA hash browns served with eggs and bacon might be all the doctor ordered for your Easter breakfast!
My Grandma's Gluten Free Pancakes--light and fluffy, these pancakes will have everyone wanting more, and no one will know they're gluten free.
Gluten Free Mickey Waffles--while you can't currently go to Disney, you can make these gluten free Mickey waffles at home! Even if you don't have a Mickey Mouse waffle iron, you can use any waffle iron for these waffles. They're perfectly crisp on the outside and soft and light on the inside.
EASTER DESSERTS AND SWEET TREATS
Gluten Free Golden Eggs--decadent, tender vanilla cake dipped in melted butter and rolled in sugar. These gluten free golden eggs are so incredibly addictive, you won't be able to stop at just one. Tip: if you don't have an egg pan, just make them in a muffin tin or any snack cake-sized pan.
Chocolate Dipped Easter Eggs (Naturally Gluten Free)--creamy peanut butter or smooth, silky vanilla buttercream are better than you ever remembered them being! And so easy to make, too!!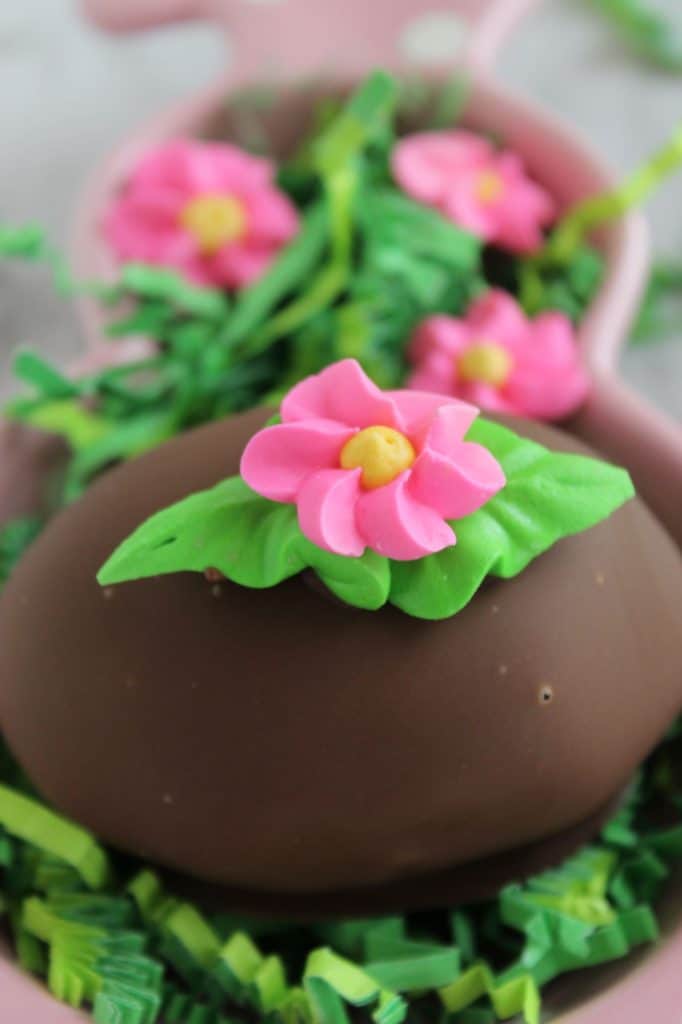 Best Ever Gluten Free Carrot Cake--packed with carrots and dried cherries, this truly is the best ever gluten free carrot cake. It's frosted with the most luscious cream cheese frosting!
Gluten Free Easter Bunny Coconut Cake -- it's not too late to make this cute Easter bunny gluten free coconut cake to share with your family. It's easy and delicious and is a perfect project to do with your kids!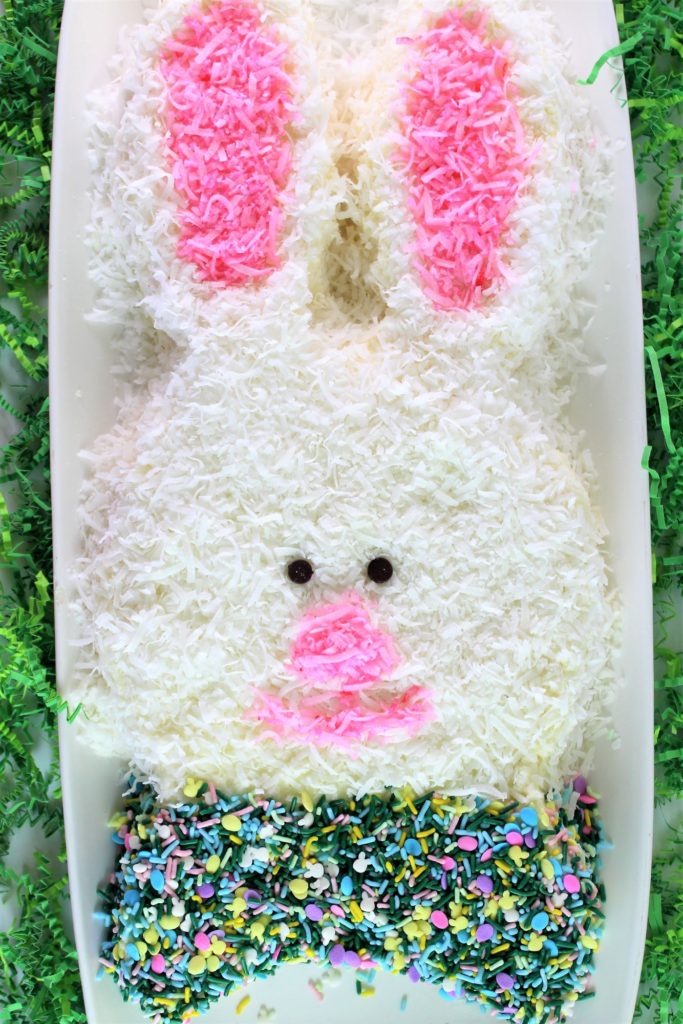 You're bound to find something in this mix of recipes to make for your Easter celebration this year. It'll be different, but it doesn't have to be nonexistent. Happy Easter to ya'll and God Bless ✝