Whether your Easter celebration is small or large this year, these 50+ gluten free Easter recipes are sure to make it memorable and delicious!
Does your family have any Easter traditions? Ever since I can remember, our family has been celebrating Easter by getting together for a large brunch. It used to be in a local hotel that would put on this (quite expensive) spread of all the things you could possibly want for your Easter brunch. We would all dress up and my kids would get to see the Easter bunny and there would be elaborate ice sculptures and displays of food that would rival any of the most glamorous hotels in the world.
Eventually we started venturing elsewhere for our Easter brunch because the prices kept going up and up (and up) at the Hilton and we wanted to try something different. But nowhere else ever really measured up to the old Hilton. And then of course I got my diagnosis of Celiac and it was so hard for me to eat out anywhere. So we began cooking our own brunch and that's what we've been doing since. We make enough food (and eat enough) that there's really no need to have another meal on Easter Sunday. Plus, there are plenty of leftovers so if we get the munchies later in the day, we can throw together a biscuit sandwich.
I've gathered together my favorites from Easters past so you can enjoy them on your special Sunday as well!
GLUTEN FREE BREAKFAST AND BRUNCH EASTER RECIPES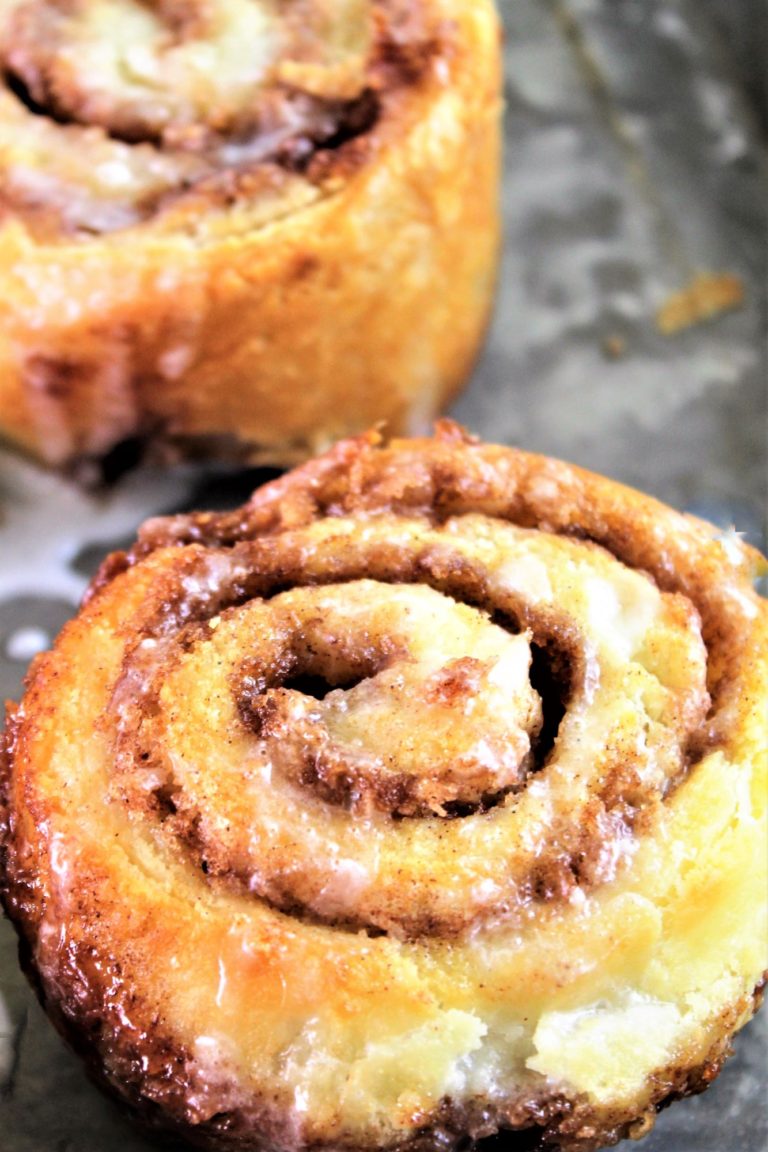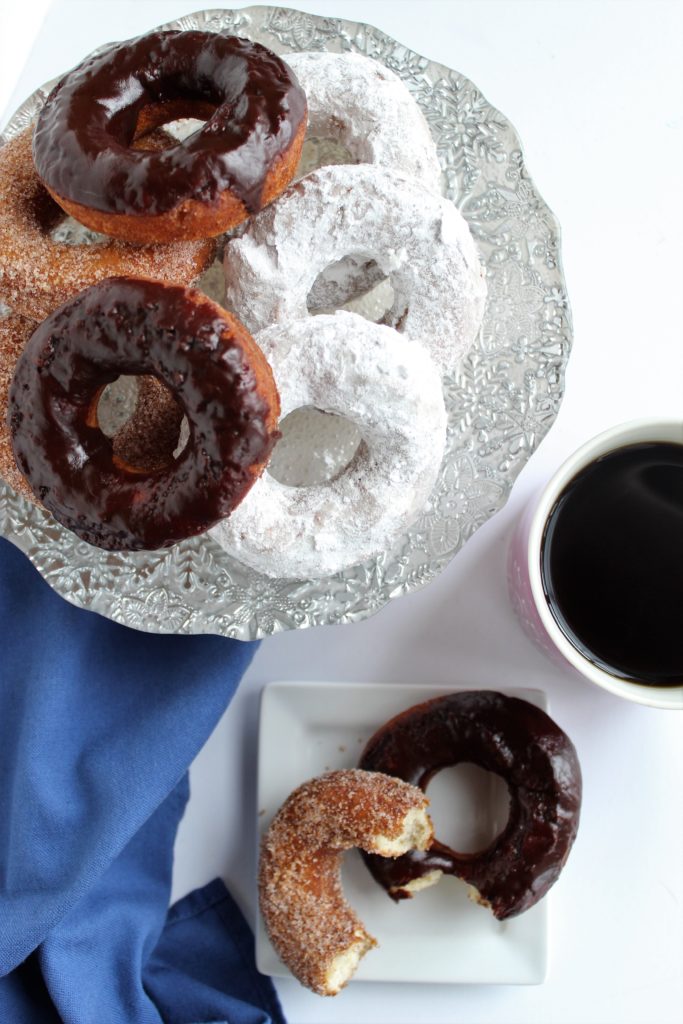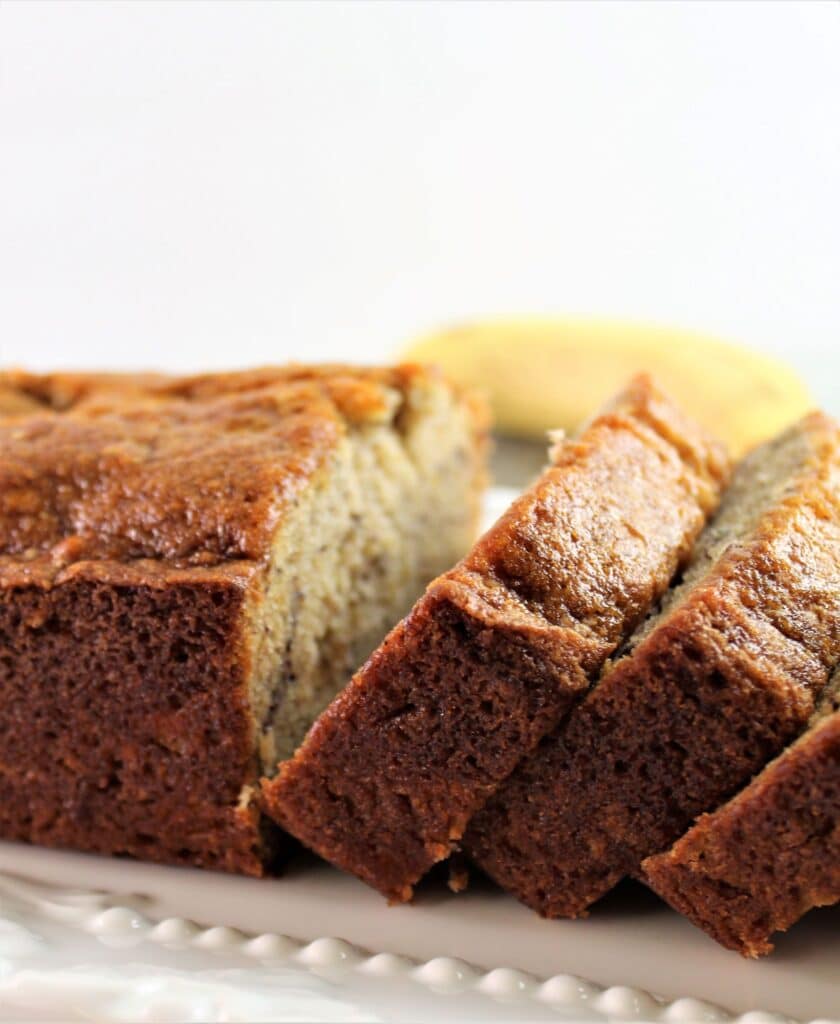 Brioche au Chocolat (Chocolate Custard Rolls)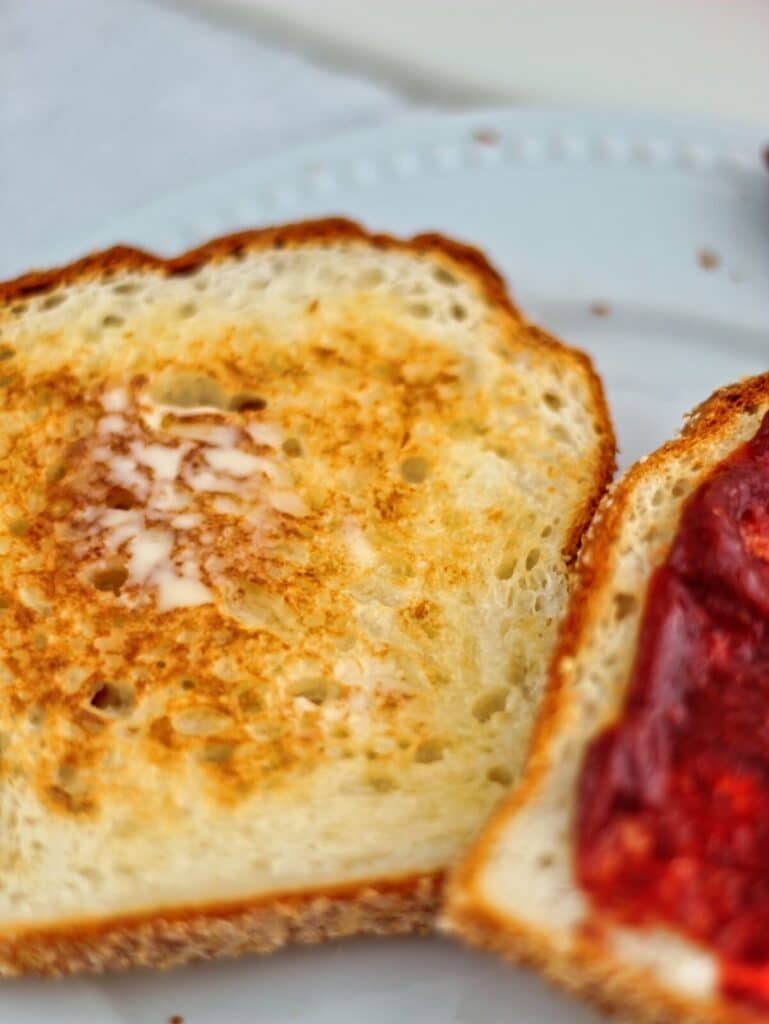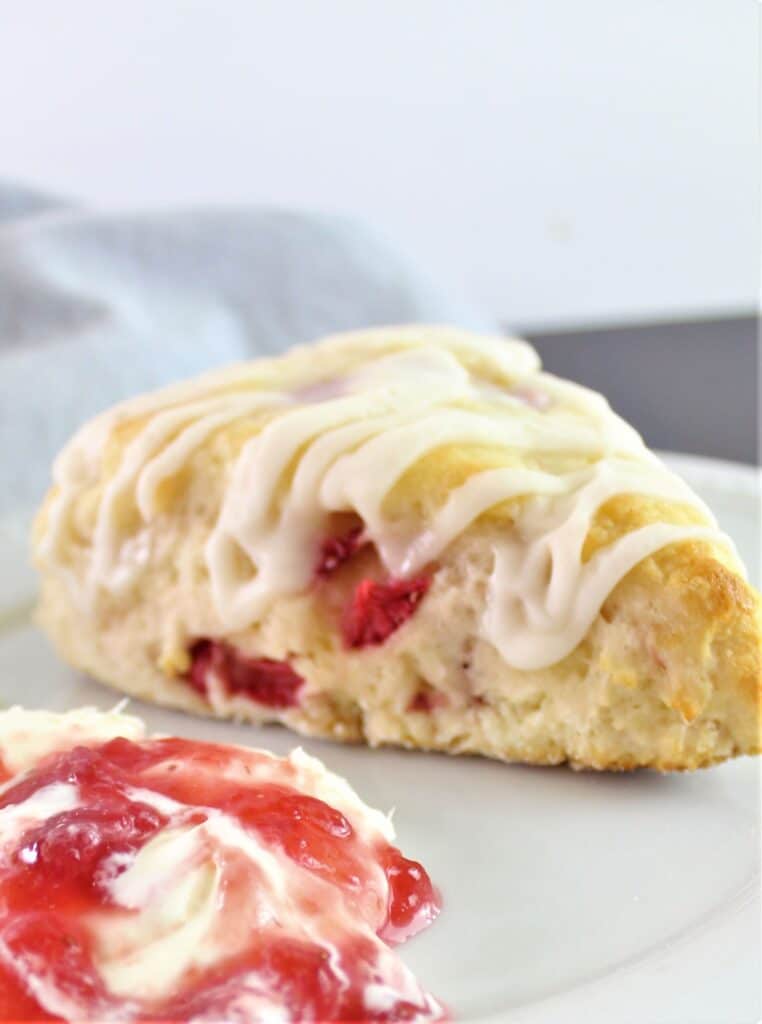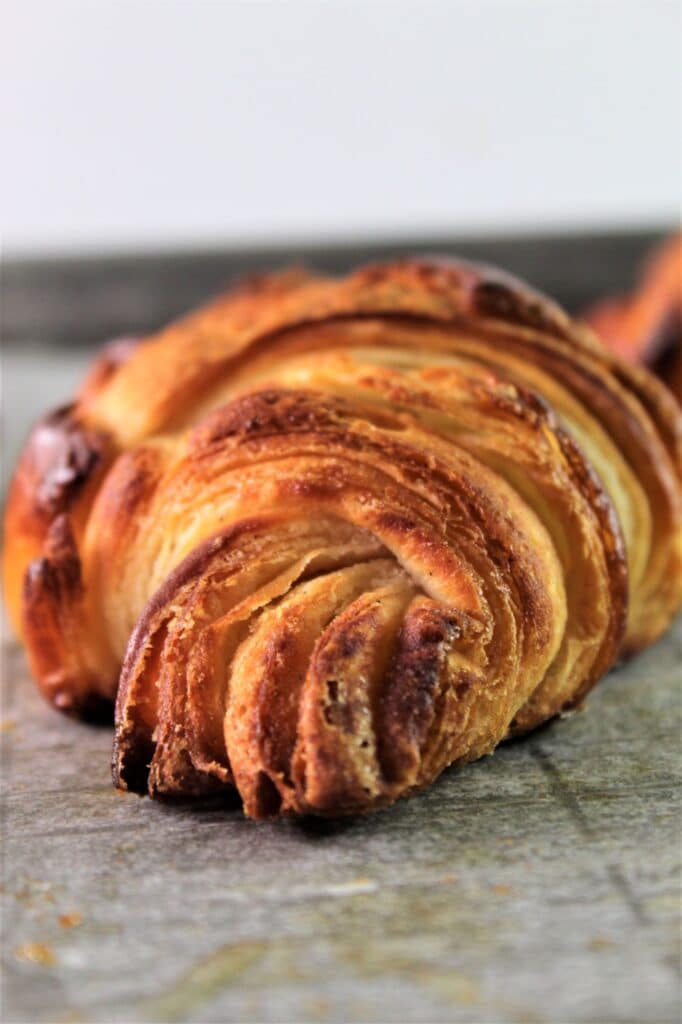 GLUTEN FREE EASTER DESSERTS AND SWEET TREATS
Banana Cake with Cinnamon Buttercream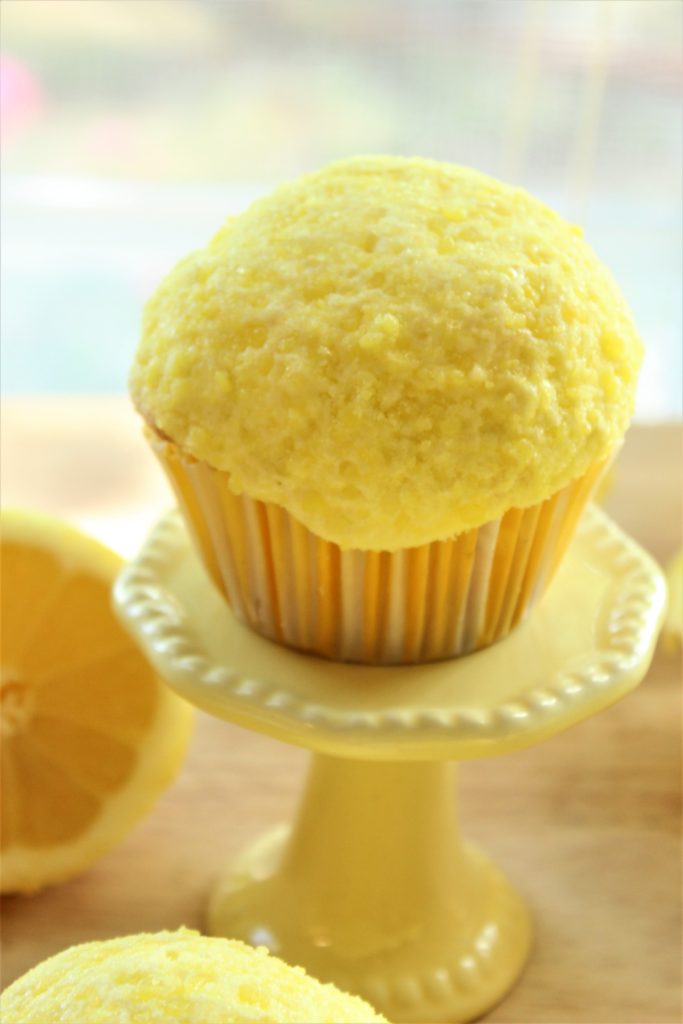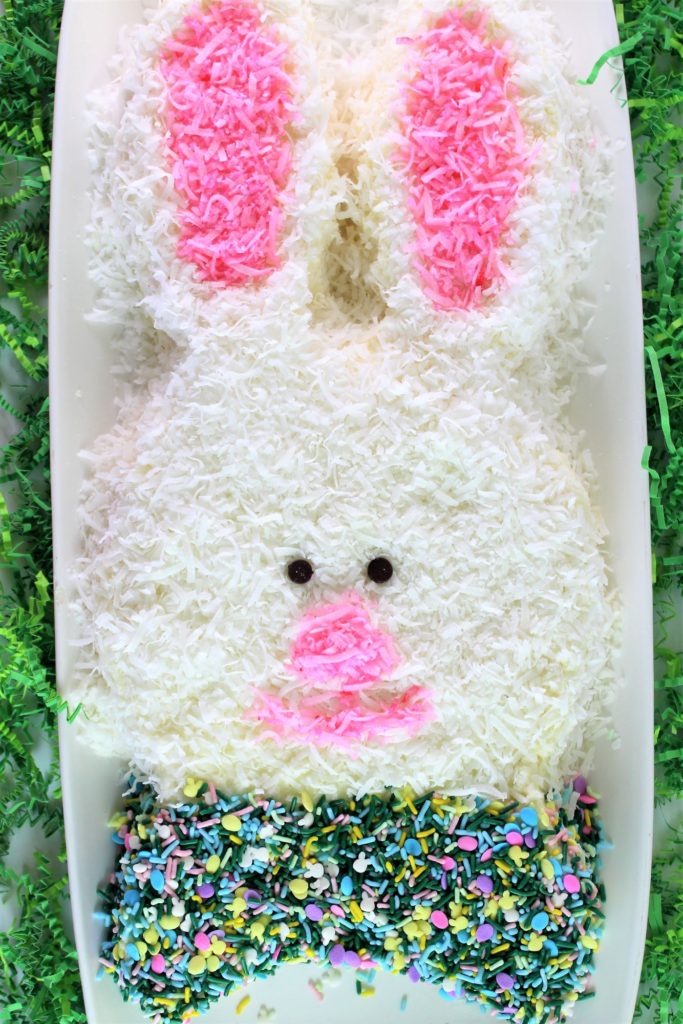 White Chocolate Raspberry Cheesecake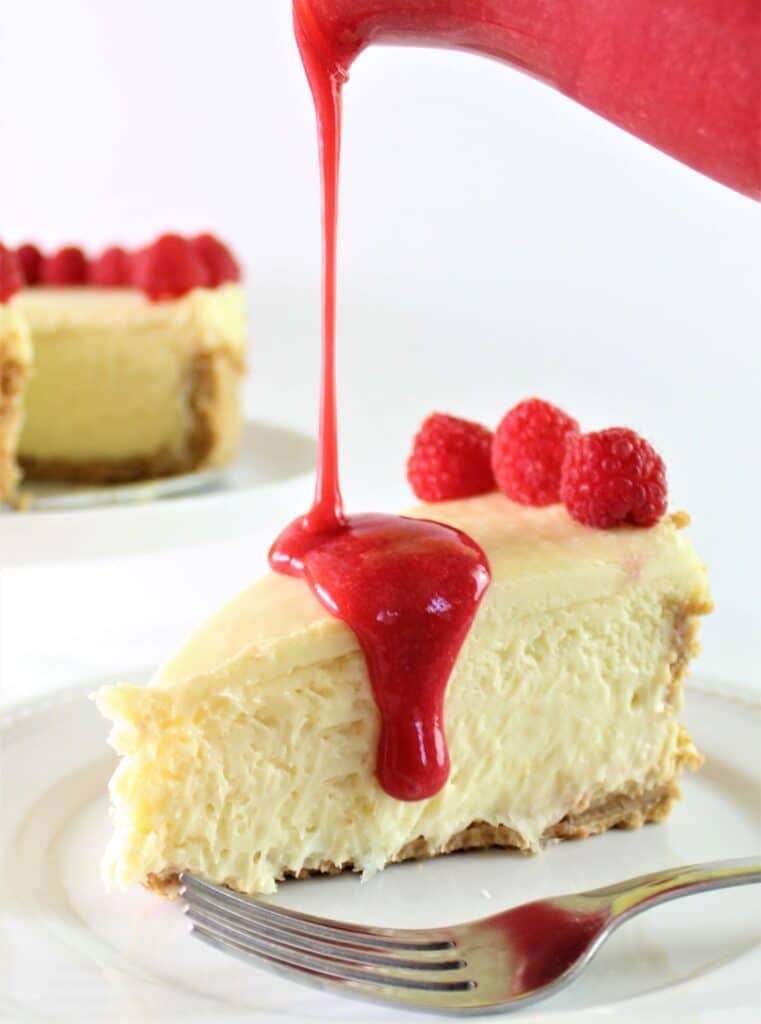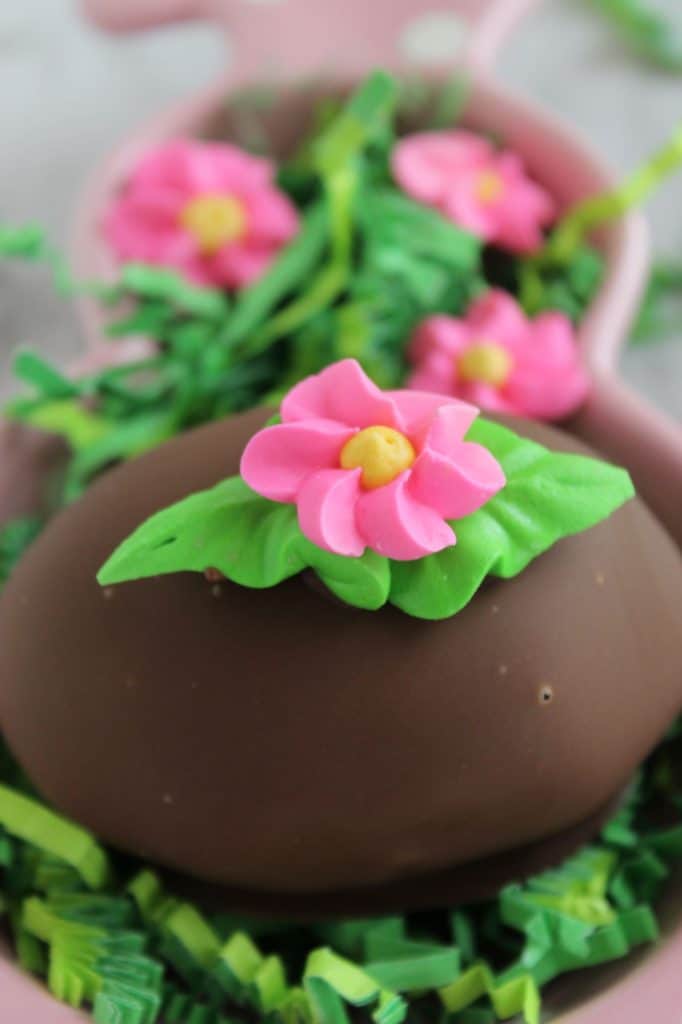 GLUTEN FREE EASTER PIES
Triple Layer Coconut Cream Pie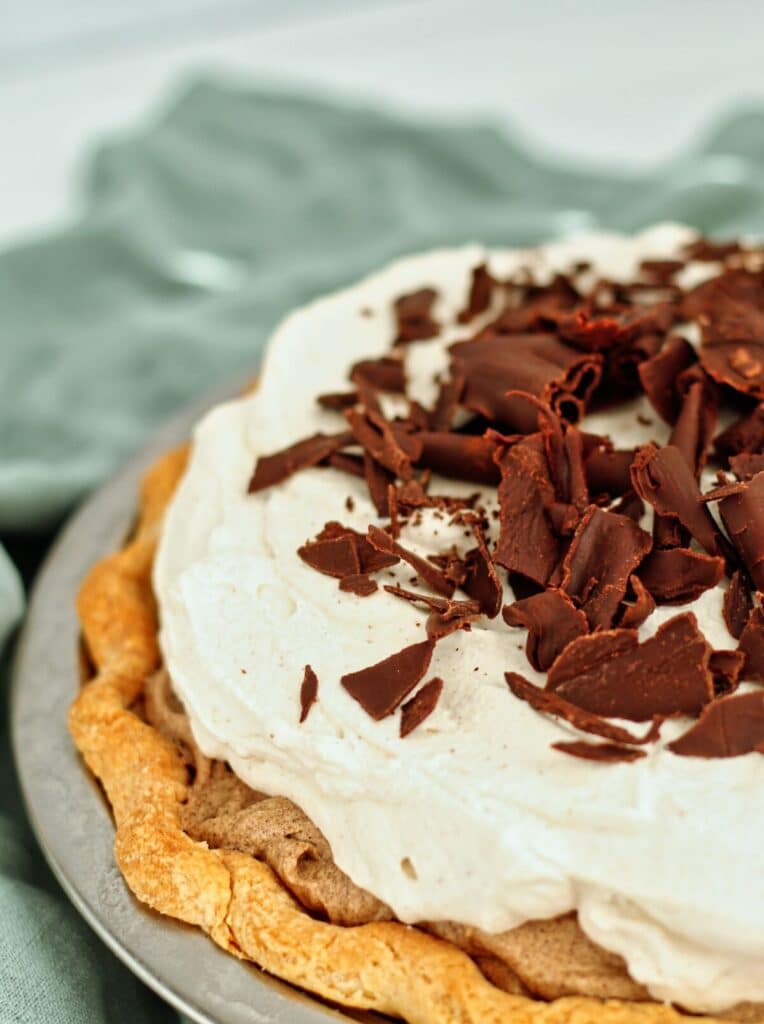 I hope you and your family have a very hoppy Easter!!!!