These 20+ Gluten Free Cookout Recipes are sure to set your holiday weekend into overdrive. From appetizers to desserts, I've gotcha covered!
It's the kickoff to summer here in the good 'ole US of A, and I'm ready for it! Summer is by far my favorite season of all because of the long days, the outdoor activities, and most of all the food. Summertime food is the best food. It's fresh. It's light. And most importantly, it's delicious. To me, everything tastes better when it's grilled (or smoked).
I've pulled together a collection of great recipes for your cookout needs, from apps to desserts and everything in between!
appetizers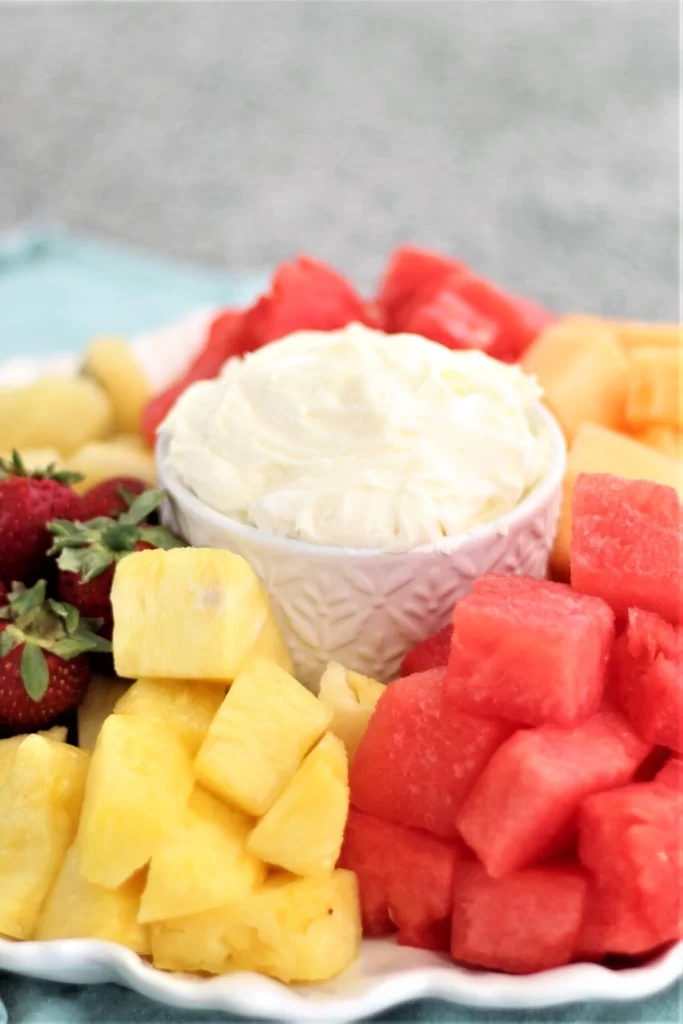 Fluffy Marshmallow Fruit Dip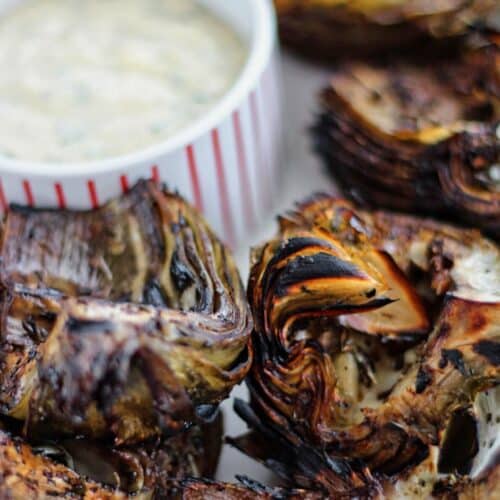 Fire Roasted Artichokes with Garlic Aioli
main dishes/grilled meats
Amazing Grilled Lemon Butter Shrimp
Homemade BBQ Sauce and Baby Back Ribs
Breads and Rolls
Stuffed Gluten Free Cheesy Bread
Gluten Free Hamburger and Hot Dog Buns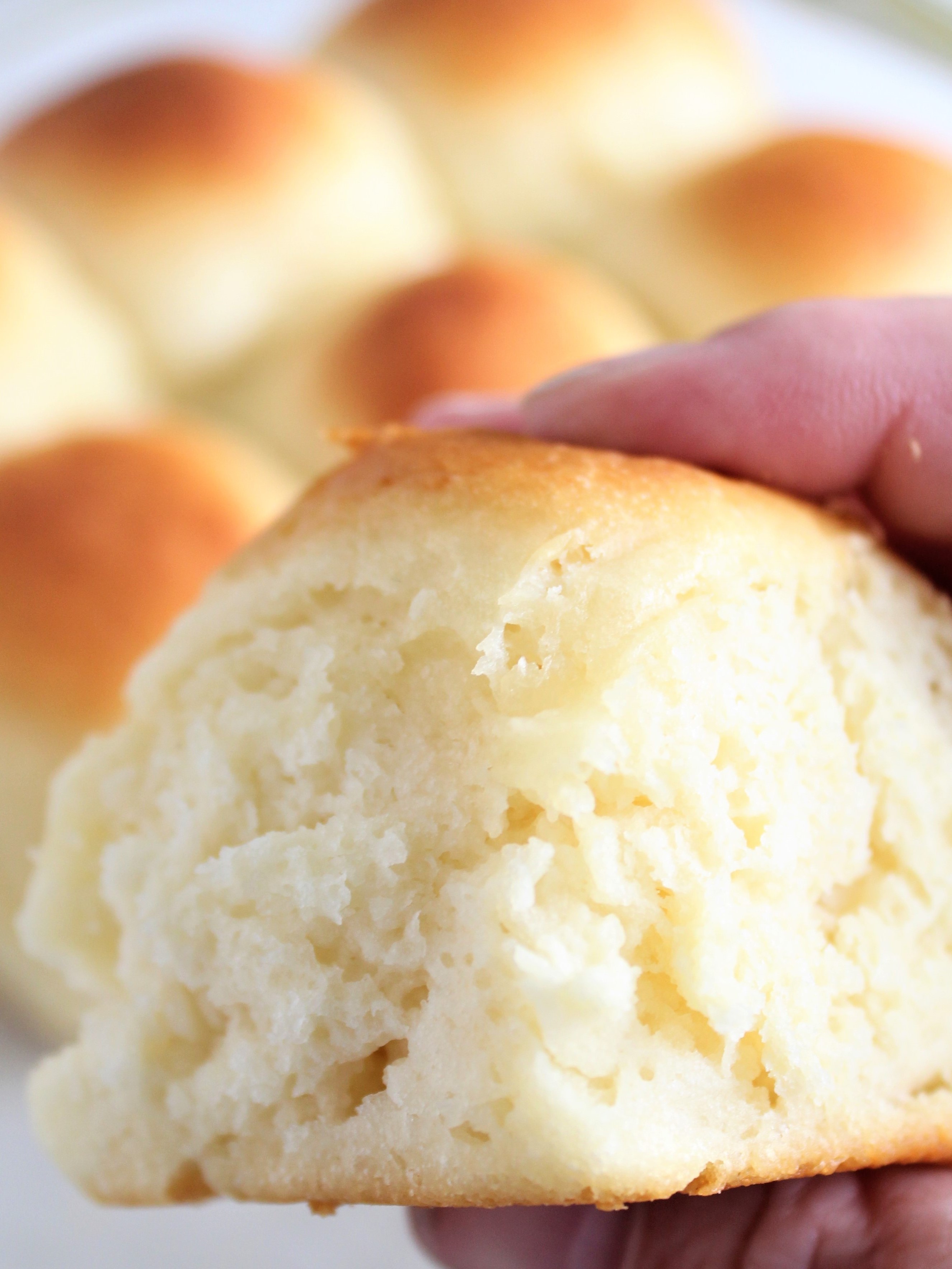 Gluten Free Hawaiian Rolls
Sweet Gluten Free Cornbread
Pillowy Soft Gluten Free Dinner Rolls
Sides and Salads
Gluten Free Luxembourg Salad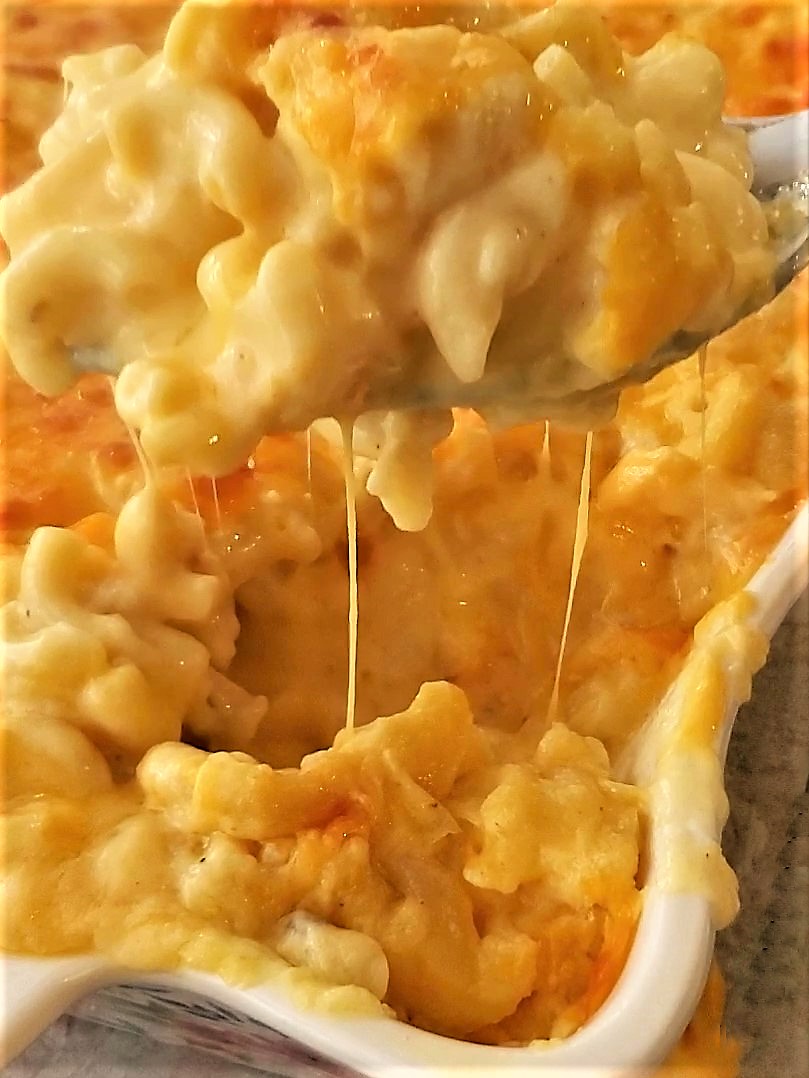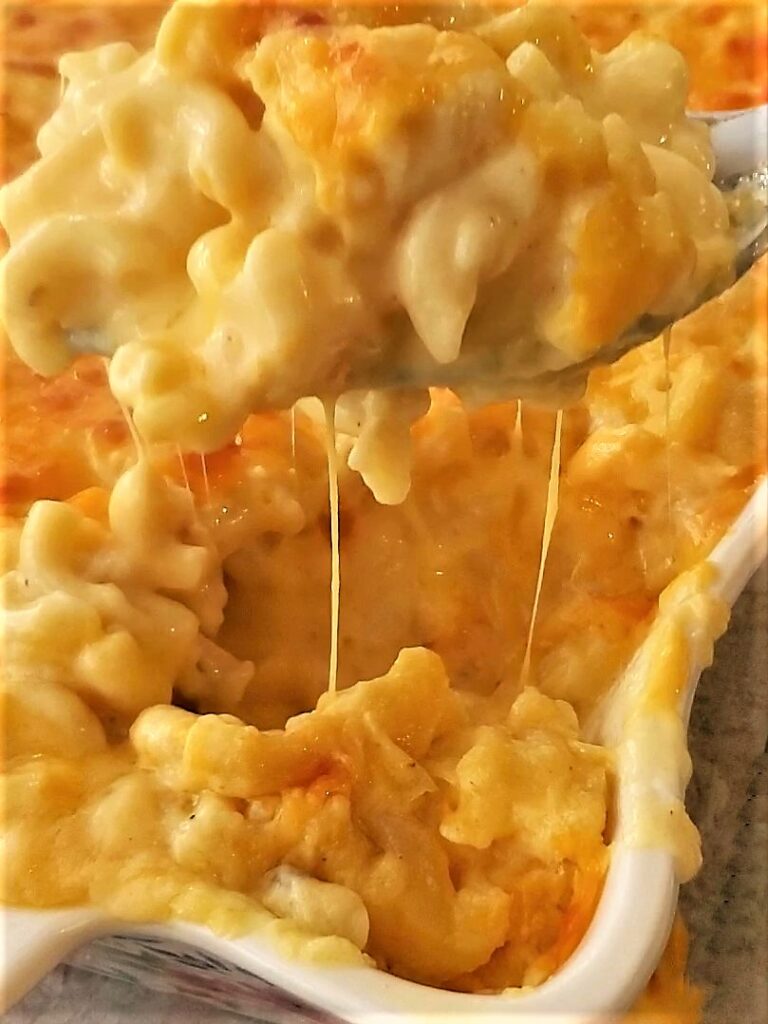 The Creamiest Gluten Free Baked Mac and Cheese
Thick and Rich Smoky Sweet Baked Beans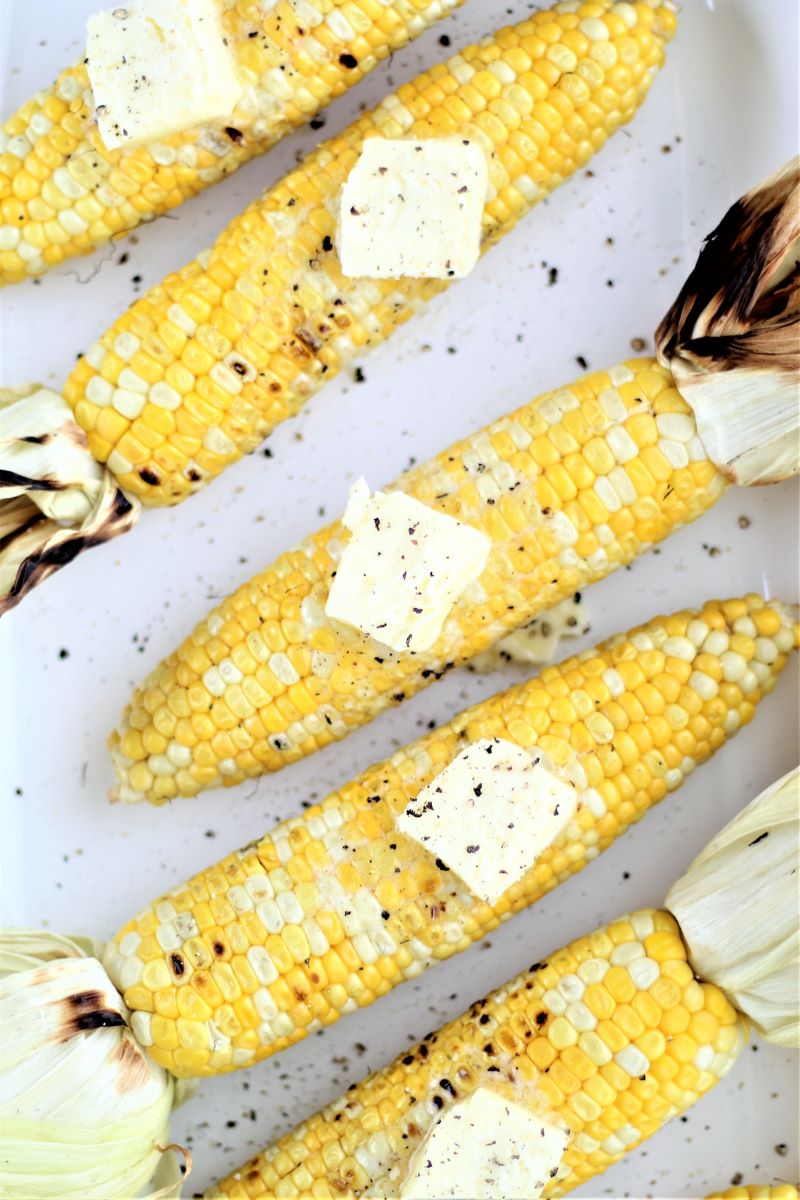 No Fuss Grilled Corn on the Cob
Desserts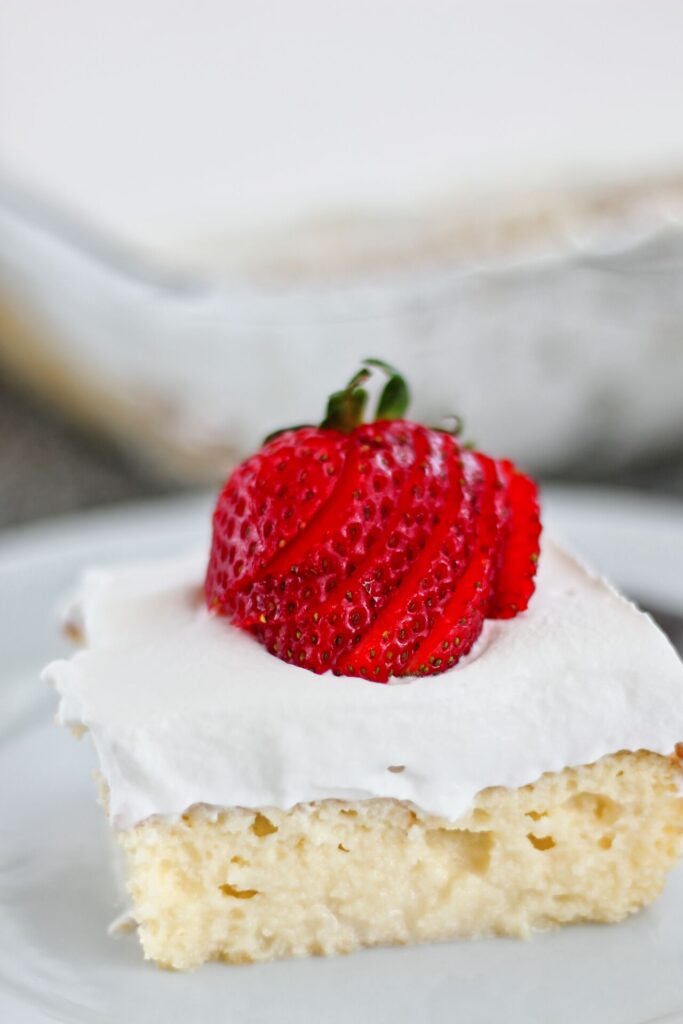 Gluten Free Tres Leches Cake
Gluten Free No Bake Cheesecake
Gluten Free S'Mores Brownies
Gluten Free Strawberry Lush
Gluten Free Any Fruit Crumble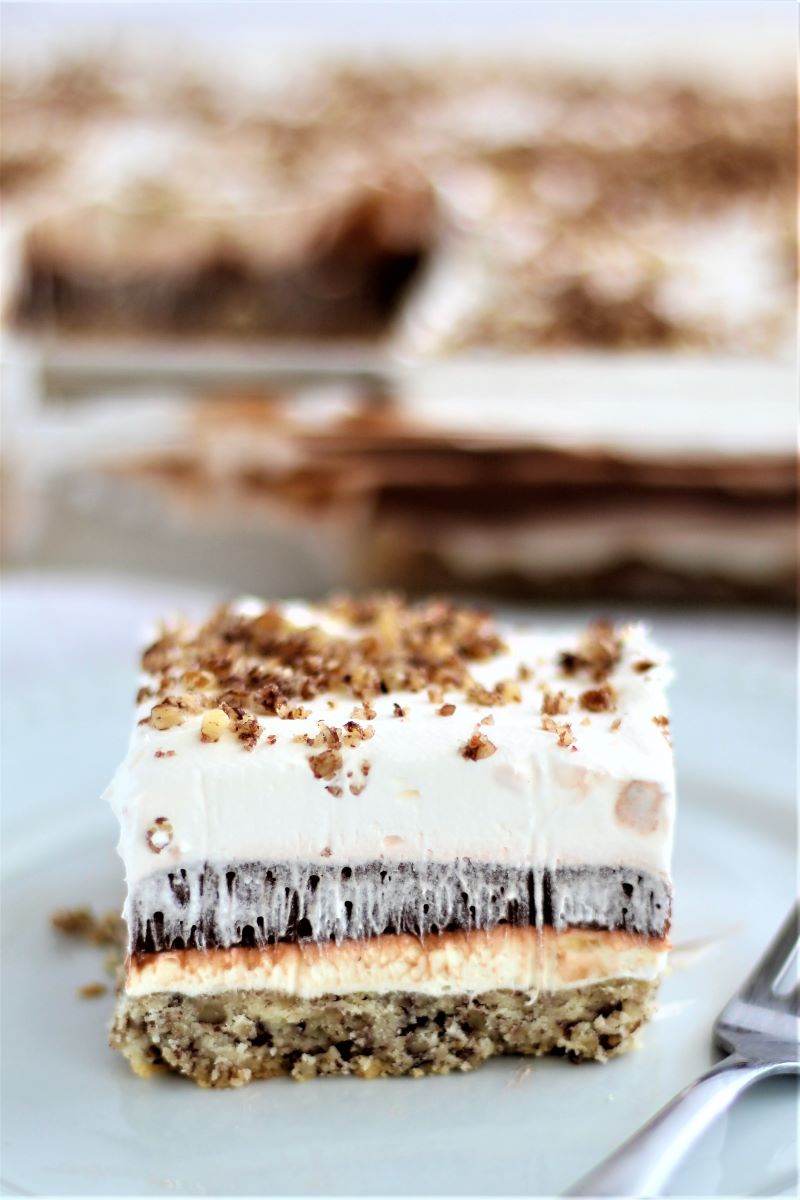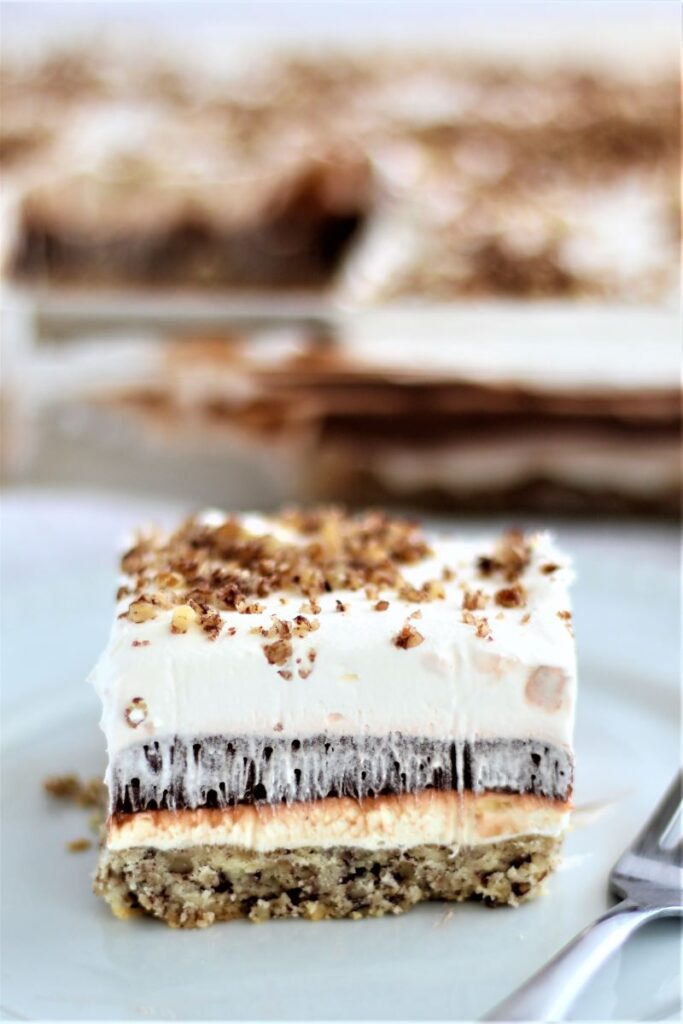 Gluten Free Better Than Robert Redford
Gluten Free Patriotic Trifle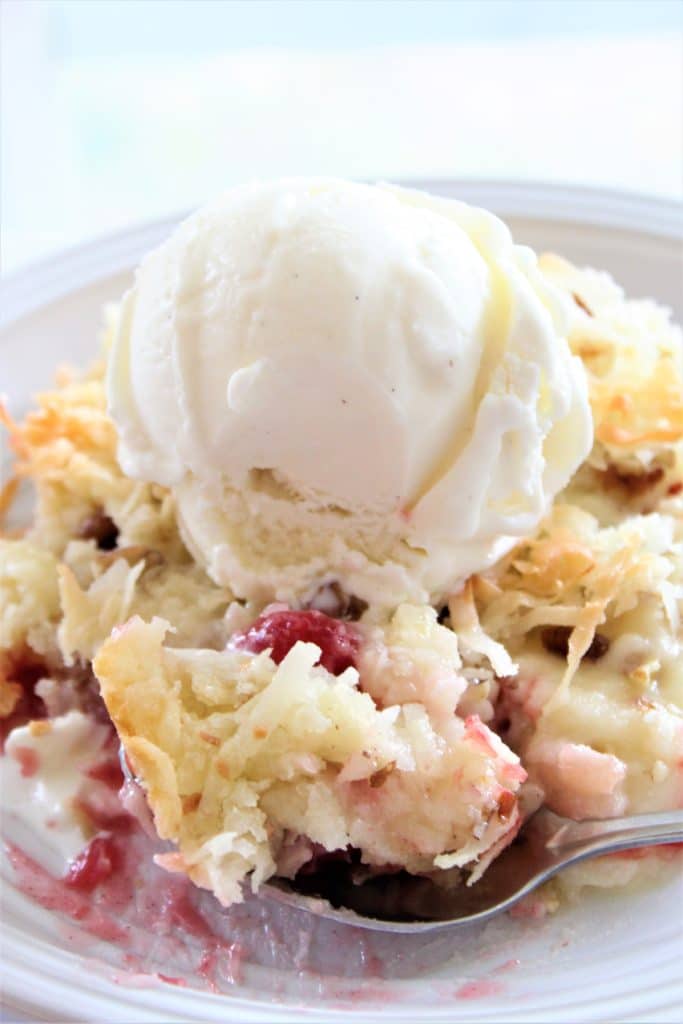 The Best Gluten Free Banana Pudding
Easy Gluten Free Fresh Strawberry Pie
All of these gluten free recipes will help you enjoy the best summertime food ever!